I can't believe that Winter Shape Up is over!! <3
Thank you again to all of you for your awesome check-ins, feedback, energy and motivation. Our Facebook group was an extra-amazing place to be this past month. I was blown away by the photos, insight and support that these fabulous ladies shared with one another. Another incredible thing? Not ONE incident of negativity. I wasn't really expecting any, but you never know… In this case, everyone has been truly awesome and I'm so stoked that you all enjoyed the Shape Up.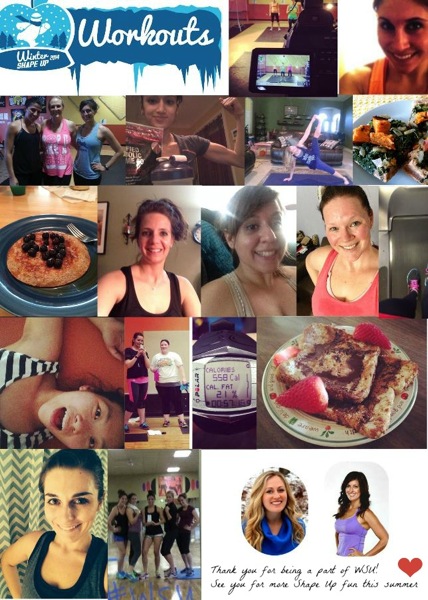 Thank you again to my lovely friend Anne for providing the recipes and meal plans. She truly helped to take this challenge to the next level, in addition to our generous sponsors, who hooked you up with awesome prizes along the way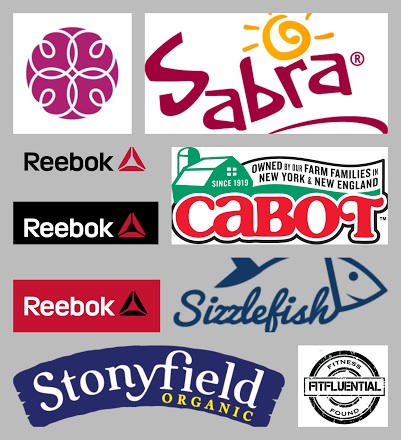 White Plum, Reebok, Sabra, Cabot, Stonyfield, Sizzlefish and Fitfluential
More thanks to my friends Meredith and Megan for their mad workout skillz and energy, Grant for filming and editing the videos (I'm thrilled you guys enjoyed them because a lot of work went into creating them!) and to Black Belt 4 Life for the ability to rent their beautiful space.
Congratulations to the Reebok ZQuick winners:
Katie H.
Priya
and Rachel
All winners have been emailed. You will love your new sneaks!
I'm sad to say goodbye to this year's challenge, but am confident that we can continue to make them better and better thanks to your helpful feedback. I'm already scheming for Summer Shape Up, which will be here before we know it.

So today I thought I'd share a snack I've been enjoying quite a bit lately: a take on the protein muffin in a mug.
I can't post this recipe without giving props to Deb, who first gave me the idea for protein mug muffins a few years ago. I've played around with her recipe in the past, but lately have been using my own combo. It transformed from "let's throw random things in a mug and microwave it" into a legit actual recipe. It's always nice when that happens

It's not the most visually appealing snack idea, but since I love it so much, I figured we could put some lipstick, err peanut butter on this pig and take some pics