047: Outsourcing as a form of self care with Jess Dang
In today's episode, I'm chatting with Jess Dang, founder of Cook Smarts, all about self care and outsourcing as a form of self care.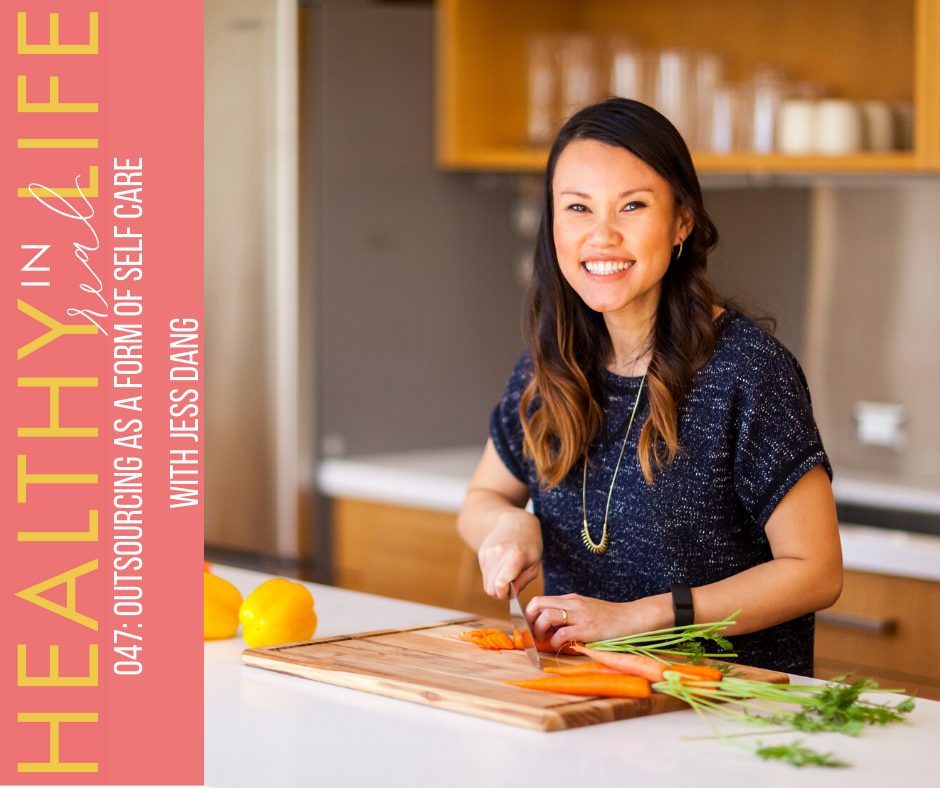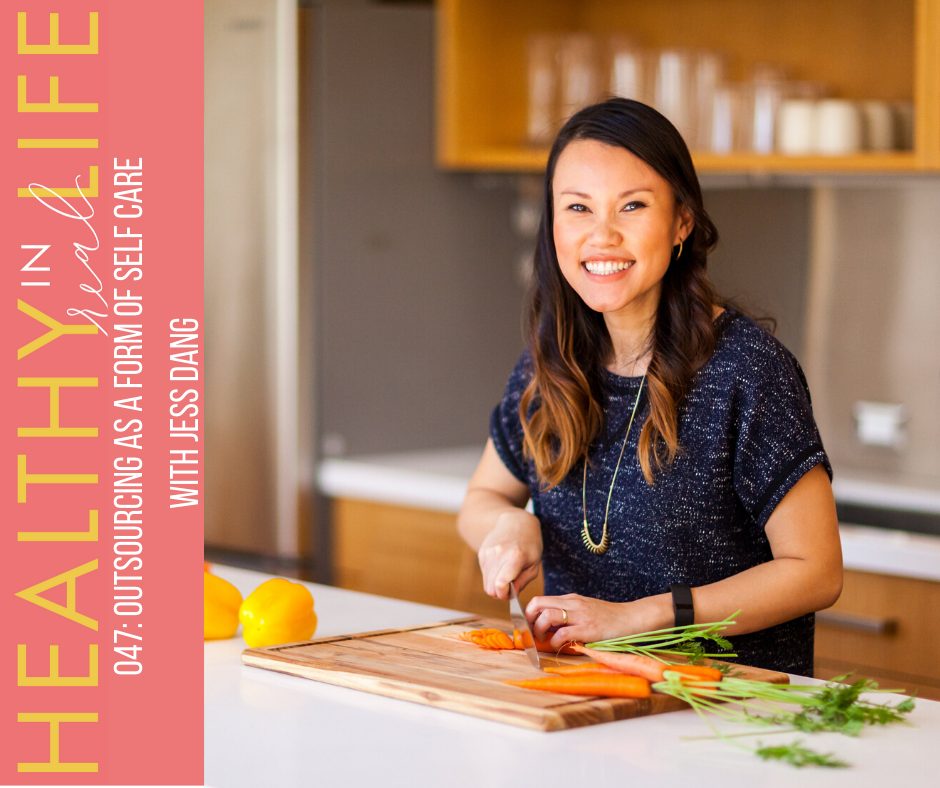 Download the full transcript here.
We talk about:
– The overused phrase "self care" and what it means to each of us
– The best things to outsource to simplify life and make room for the things that make us happier
– How to overcome budget constraints and the mentality that you have to do everything yourself
– Jess' weekly self care rituals
and so much more. 🙂
Here's a little bit about Jess:
Jess Dang is the founder of Cook Smarts online meal planning service, voted #1 on Lifehacker. She started Cook Smarts in 2012 to help families live healthier lives, feel empowered and inspired in the kitchen, and lighten the mental load of meal planning. Prior to starting Cook Smarts, Jess was a contestant on a Food Network cooking show and taught in-home cooking lessons around the Bay Area. She is a mother of three and host of the "In the Kitchen With Cook Smarts" podcast.
Resources from this episode:
– Try Cook Smarts here. You'll get 30 days free and use the code FITNESSISTA for 20% off!
– Connect with Jess on Instagram here and on their podcast here
Thank you so much for listening and for all of your support with the podcast! Please leave a rating or review if you enjoyed this episode. If you leave a rating, head to this page and you'll get a little "thank you" gift from me to you.
You can listen and subscribe to the podcast on iTunes, Stitcher, and Google Play.