10 barre workouts you can do at home
This is a collection of barre workouts that you can use while you're traveling, working out at home, or looking to change things up at the gym. Lots of video workouts here, too! All you need is a mat and a pair of light dumbbells.
Hi friends! Hope you're having a wonderful morning. It's freezing here in Tucson (!) so we'll be bundled up indoors and finishing the homecoming video. (It should be up on the blog on Thursday!) I'll prob hop on the Peloton bike later today and also record a podcast interview. I'd love to hear what you're up to this fine Tuesday and if you have any guests you'd like to hear on an upcoming podcast episode!
For today's post, I thought I'd share some of my favorite barre workouts and videos for my fellow barre-loving friends. I've posted a ton of barre workouts here on the blog over the years, and I love how much barre always challenges me and how versatile it is. Barre was one of the few workouts that felt good for my pregnancies and strengthening ALL of the muscles in your legs can help support various other activities, whether you like to lift, run, spin, hike, dance, or practice yoga.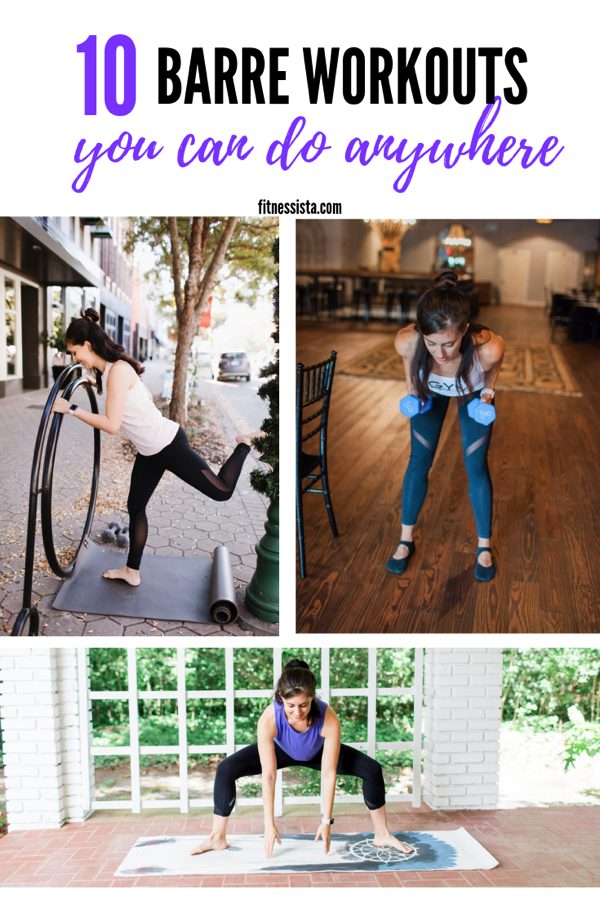 Here are 10 barre workouts you can do anywhere. All you need is a mat, a pair of light dumbbells, and something sturdy to hold onto for balance.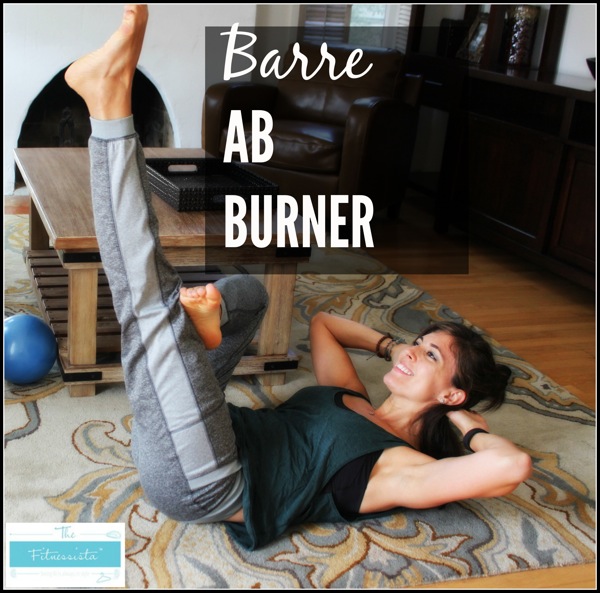 This workout combines all of my beloved barre ab moves. It's a quick video and makes an awesome ab burner after a cardio or strength workout, or even if you just want to do something quick before bed.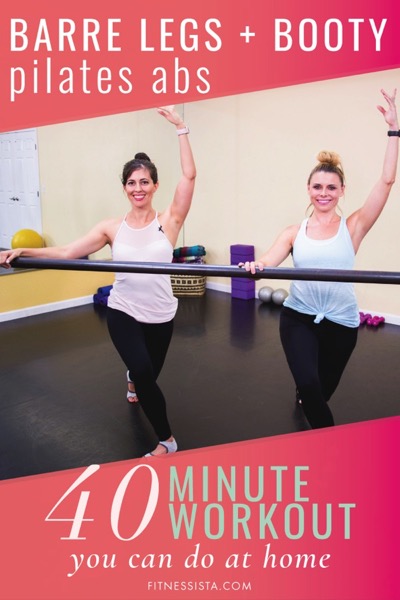 This is one of the closest videos I have on the blog to taking a full class! If you've been curious about taking class at a local studio, try this first and see if you think it's a fit!
This is a 25-minute video that will work your entire body. This is one of my go-to sequences when I know I'm short on time but want to get an awesome burn.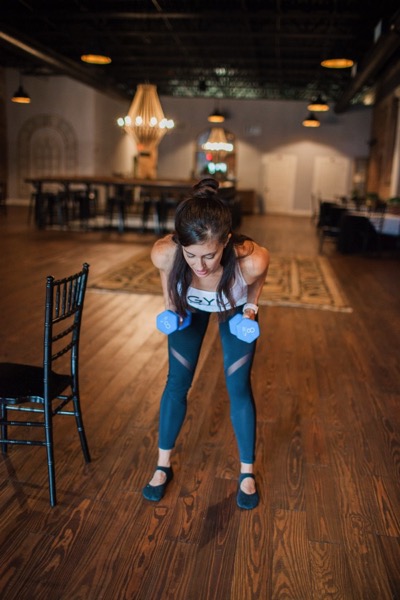 All you need is a pair or dumbbells for this one! It's a text image so you can take it to the gym with you or try it at home.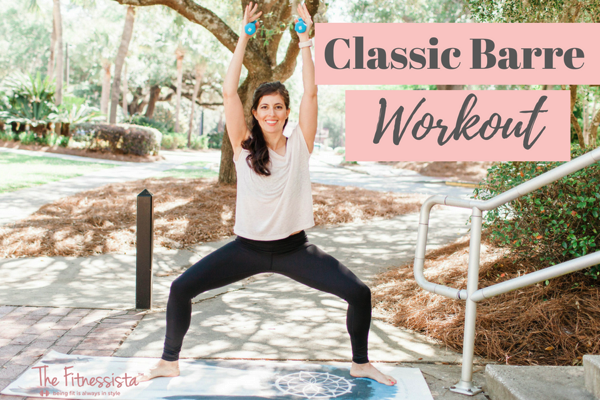 This workout combines all of the *classic* barre moves that felt very dancer-esque and made me fall in love with barre in the first place.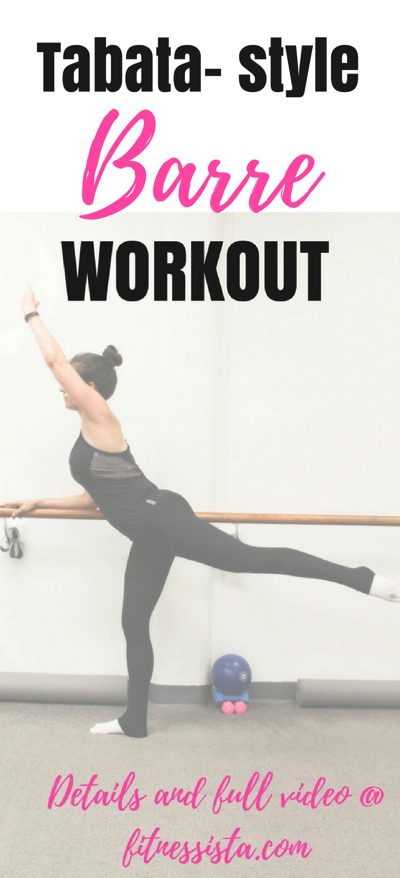 This workout combines Tabata intervals with challenging barre strength work. It's a very effective method for workouts if you don't have a lot of time.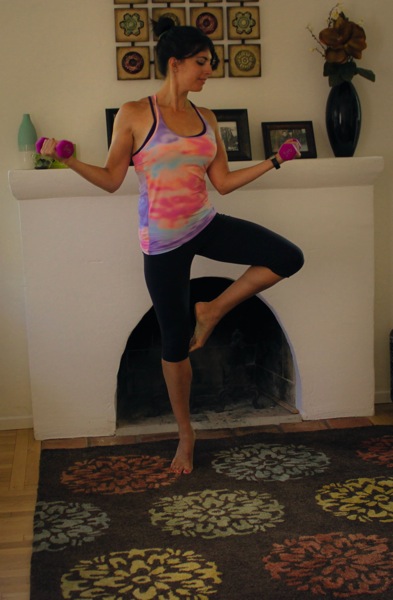 This workout contains barre strength endurance work. The combo of low reps and high weights helps to build strong lean muscle without needing to lift super heavy weights. It's also a great way to change up your training if you're more used to traditional hypertrophy work.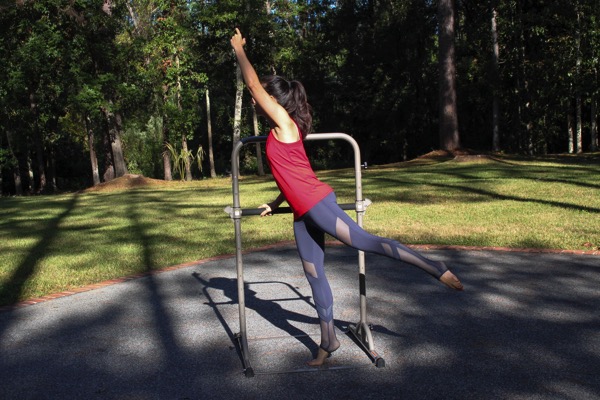 While this workout uses the Fit Tower, you can absolutely do the exercises without it!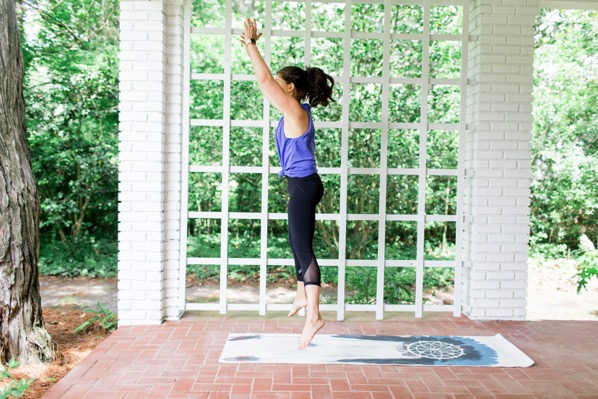 This workout combines cardio elements with strength for a great calorie burn and metabolism boost following the workout.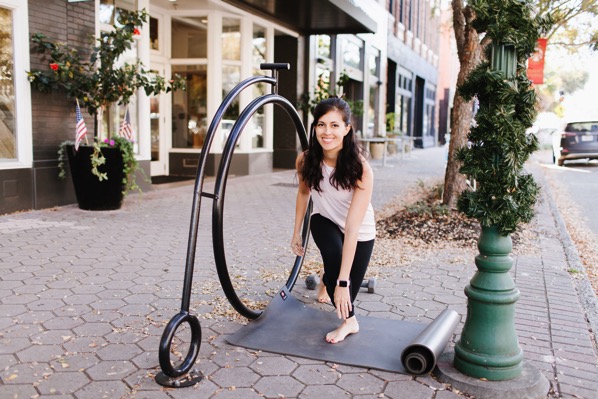 This is another HIIT and barre combo that I love! Your heart rate will remain elevated during the strength work so you sweat more and get in a solid cardio and strength combination. Many barre classes are lower in cardio and this is the best of both worlds.
So, tell me friends: are you a barre fan? If you had to only work out at one studio or gym for the rest of your life, what would you pick?
xo
Gina