1/20: Meals and fitness for the week
Happy Sunday! After an insane week, in a house full of sickies, the contrast of a particularly glorious weekend has been delightful.
Lots of time spent with my little sidekick, whose hair is officially long for pigtails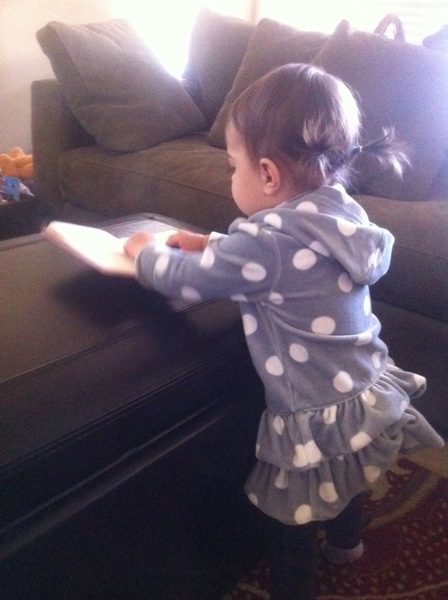 (can we just take a moment? I can't even handle it)
and goes crazy for green juice.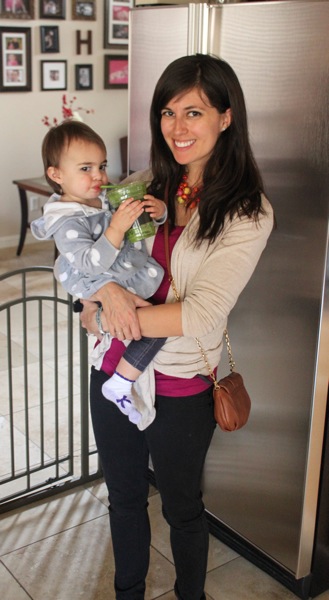 The girl at Whole Foods got a kick out of the fact that as soon as she handed me the juice, the tiny lady wrapped up in the BabyHawk immediately started saying "Agua? Agua?"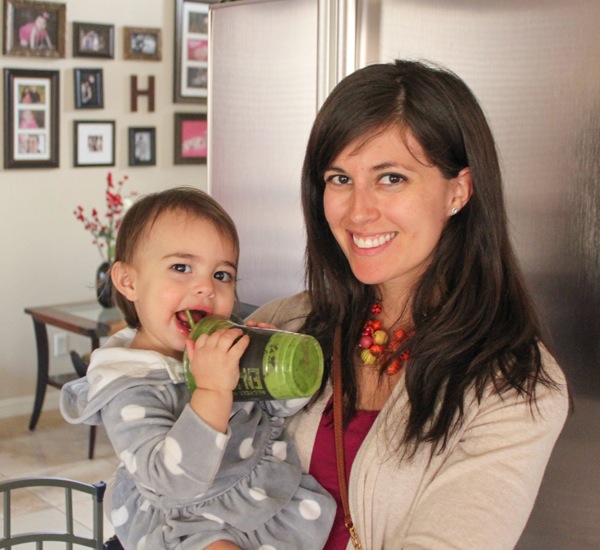 By the time I finished telling her that it was juice, not water, she had already finished off a good third of it. The apple doesn't fall far, that's for sure 😉
Speaking of Whole Foods….
Heya, hot bar.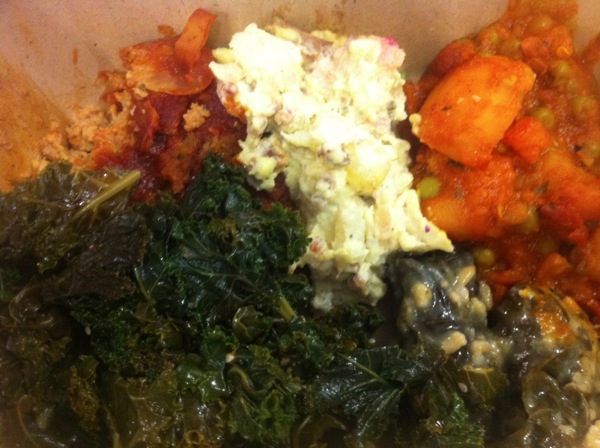 I still can't believe we finally have a REAL one in Tucson!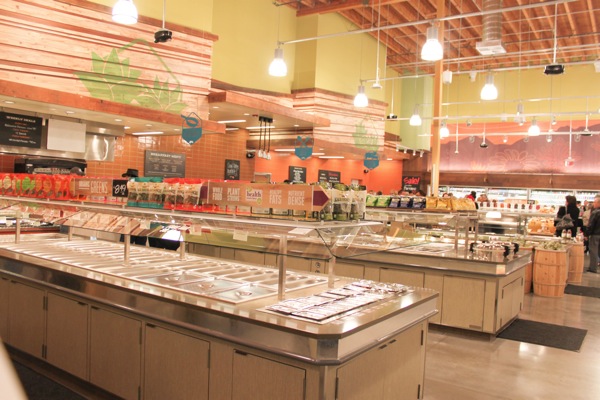 My purse has been shuddering in fear since it opened, but it's pretty amazing to be able to go in and get a quick, healthy meal. The above photo was a large piece of turkey meatloaf, stuffed grape leaves, potato salad, greens and a potato Indian dish, shared with Liv.
A trip to Costco for staples: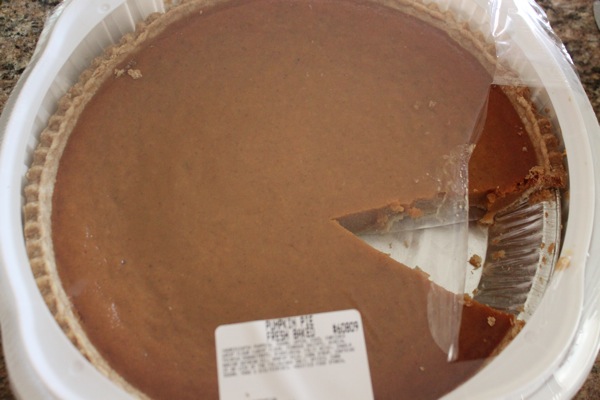 (do you think anyone will notice?)
a date night at home, consisting of wine, Taken 2, and a box of tissues for our sniffles,
and lots and lots of ZUMBA!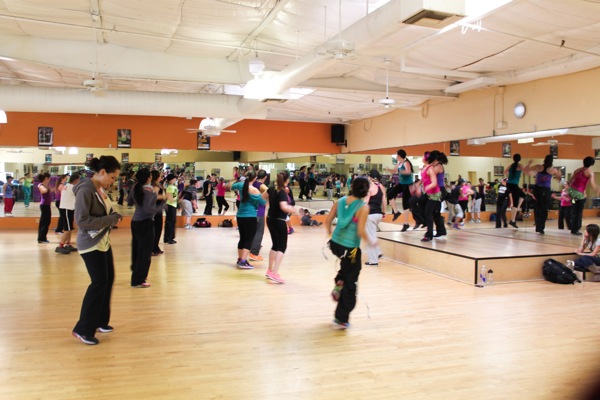 A friend from work organized a Master Class and ZIN Jam session with the incredible Eric Aglia, and I was so excited to see that my work schedule allowed me to go. For the master class, we danced for an hour and a half, and during the Jam session we learned choreography for 5 new songs. I feel like I've kind of been in a Zumba rut lately, since I'm not able to take classes outside of work (where I'm usually the one teaching or team-teaching). I always love to see other choreography and song ideas, so this was a great refresher for me.
Here's what's on the fitness and meal schedule for the week:
Sunday: Runday with a friend- 5 miles
Monday: OFF
Tuesday: HIIT and weights
Wednesday: Teach Zumba
Thursday: Teach Buff Booty and Glide
Friday: OFF
Saturday: Weights (maybe some easy cardio)
Some meal ideas:
-New quinoa muffins (recipe to come!)
-Greens and garlic stuffed salmon, baked sweet potatos
–Kale frittata with millet crust
–Cashew butternut squash risotto
-Make Amazeballs
-Chop veggies
-For Liv: homemade applesauce, pancakes and some type of protein (not sure what yet)
So tell me, friends: what are you up to this week? Any new classes? New recipes? I always love to hear what you're up to.
Has anyone else been in a plateau and needing a refresher? Don't forget that Winter Shape Up starts NEXT WEEK (the 28th!)- mark your calendars!
For now, I'm off to make lots of Elmo cupcakes.
Hope you have a very happy Sunday!
xoxo
Gina