9/7: Friday Faves + Your Pics
-Rose, in the form of my all-time favorite tea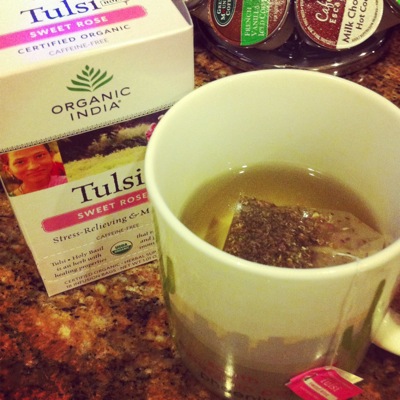 (Tulsi sweet rose- try it, you'll love it)
and this little bracelet from H&M- $6!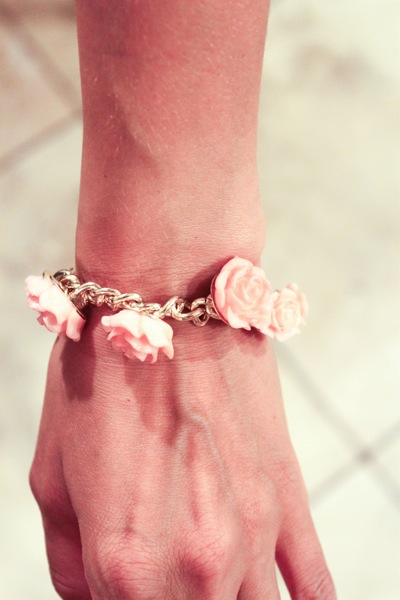 -Girls' night. I took two of the lovely ladies in my life (madre and nana!) and also met up with some girls from work to see our friend Susan perform in "Motherhood Out Loud." I talk a little bit about it in this post, but it was even more touching, hilarious and beautiful than I expected.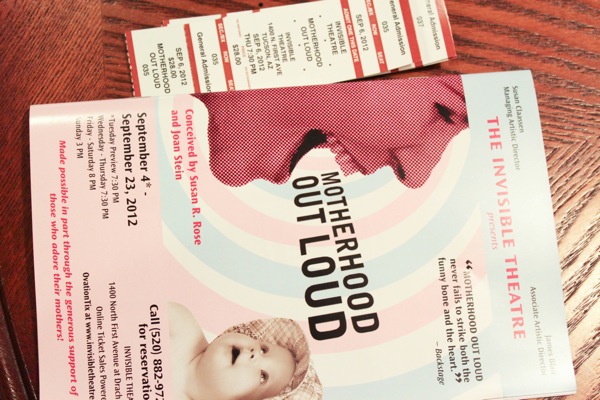 It was the kind of show where you're covering your mouth with laughter one second and giving yourself the "do not ugly cry" pep talk the next. For my ugly cry, I look (and kind of sound) like a dinosaur. I'm afraid of dinosaurs. Anyway, if you're in Tucson and are looking for a fun girls' night event, check it out at the Invisible Theatre.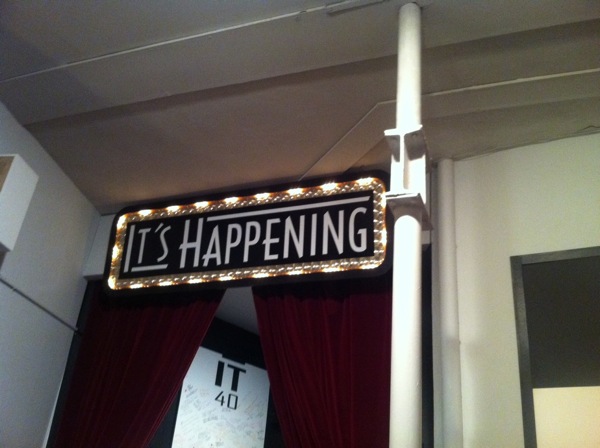 -Baby sunglasses. No words needed.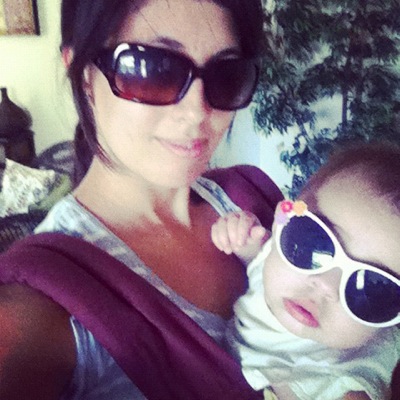 -Chocolate. About to finish my second bar of the week…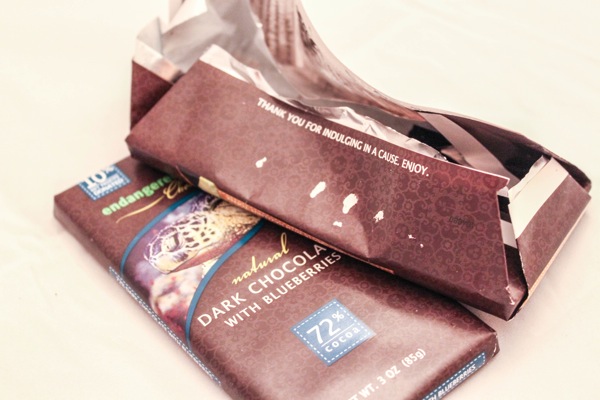 and while yoga is always a great choice to bring me back to center when things get a little crazy, chocolate tastes better sometimes.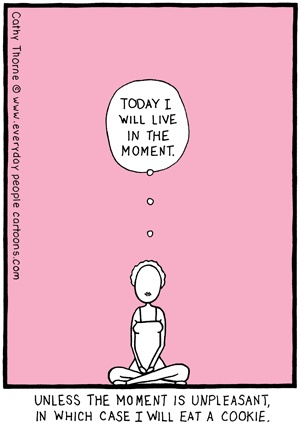 (Source) 
-Your awesome pics. I love seeing what you're up to, and thank you so much to those of you who have been trying the new workouts I've been posting and for your lovely feedback. Here are some of the wonderful photos I received this week: (keep 'em coming! @fitnessista)
@dxbcookie and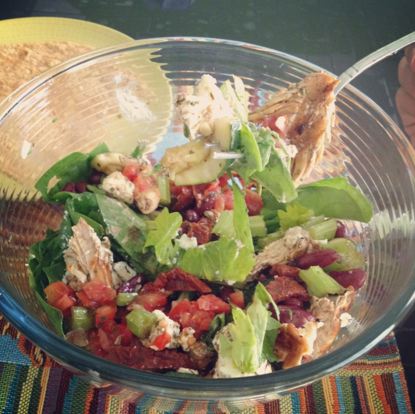 @jennmesser beastly salads!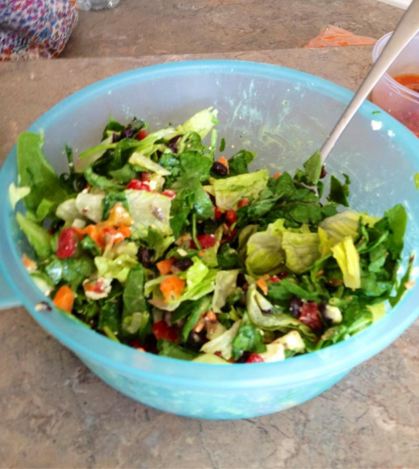 @melissaswanson5 after doing #tabatathursday and the 5-minute ab burner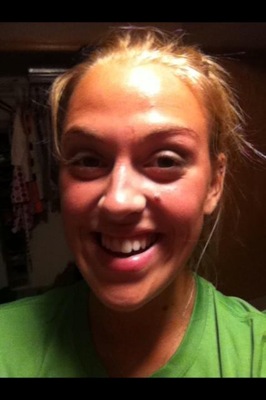 @hayleytentas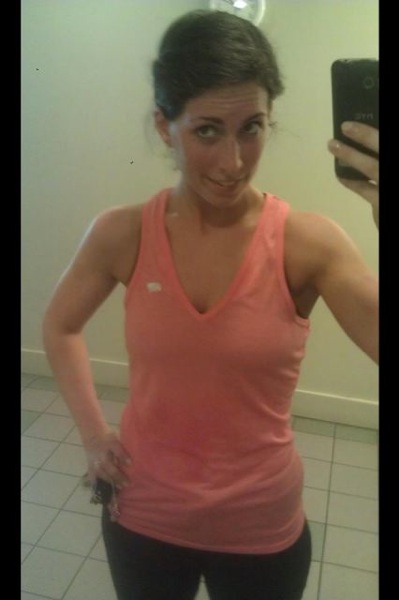 and @legally_healthy after celebrating #tabatathursday!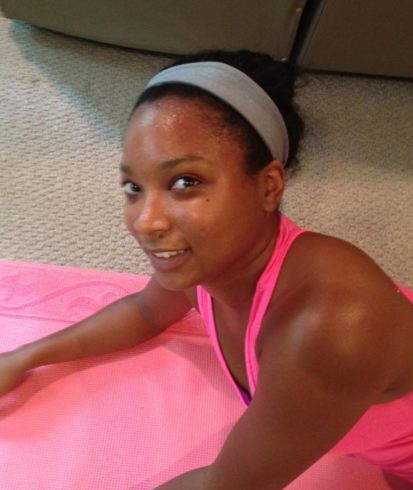 @sociallysarah after the September HIIT IT workout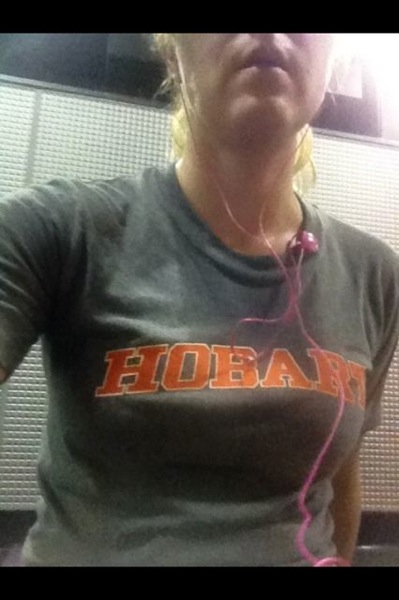 Last, but certainly not least, thank you so much for your patience and general awesomeness (as usual) while we got the blog facelift up and running. Cody squashed the small kinks and problems that popped up, and I'm so happy to hear that you like the new layout. As always, if you ever want to see any changes or something different over here, I take everything you say to heart.
Now let's all do the Friday dance!
See ya later <3
xoxo
Gina
Something to talk about: All-time favorite chocolate bar! If you don't like chocolate, we can still be friends 😉 What are you looking forward to this weekend?
NEW on the Fashion page: What's in the bag?
Family page: Our review of the BOB Revolution SE jogging stroller
Zumba song of the day: