Helloooooo 😀 How are ya? It was comforting to hear that I'm not the only emotional post-workout girl out there!
It was also really interesting to read Averie's comment about the full moon…

I blame nature. Haha.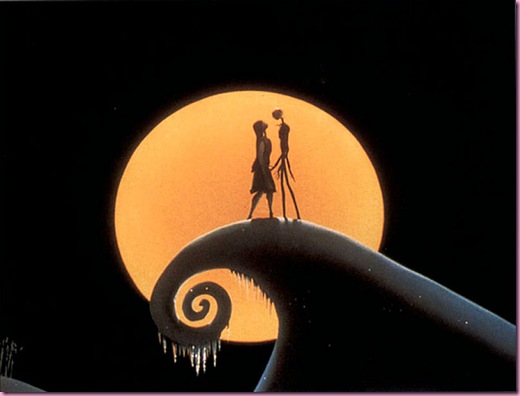 So I had another real dinner last night!
Except for this one was coated in a blanket of melted Daiya 😉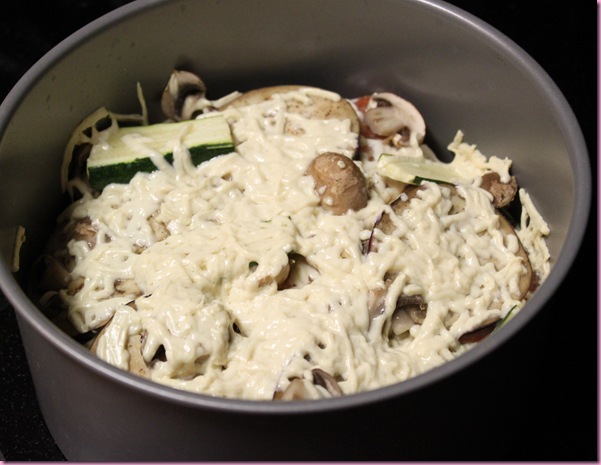 After reading Gena's post about veggie gratin, the weirdest thing happened: I actually wanted veggies again! (ok, I really wanted melted Daiya, but we can pretend)
I followed her recipe and enjoyed it along with a salad, topped with my new fave dressing: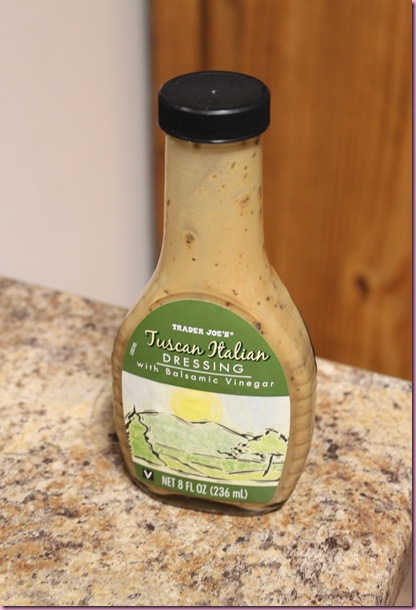 SO good 🙂
After dinner, I started a new book- a friend of mine recommended the author Martha Beck to me, while we were talking about inspirational stuff (and how we both love motivational/inspirational reads).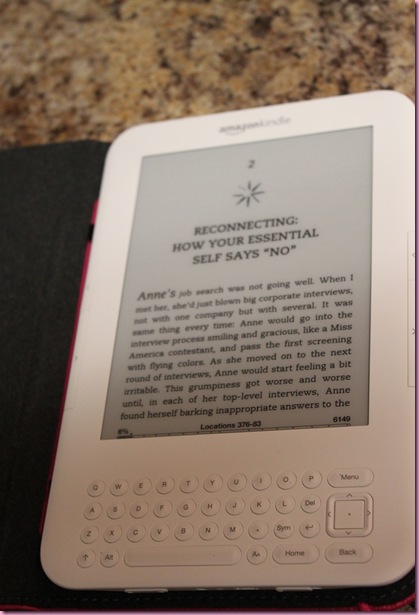 The book is called "Finding Your Own North Star: Claiming the Life You Were Meant to Live"
I'm am 100% sucked in already, and wishing I would have read it a little over 3 years ago before starting the blog. I had just quit my miserable job as an area sales manager, had a finance degree I wasn't using (and couldn't get a job, despite my educational background and credentials), and found myself at a serious crossroads. The Pilot was gone a lot (which became a way of life) and I was pretty miserable as I was trying to figure out my niche and what I would make of myself.
I was so fortunate to become involved in the health and fitness industry and eventually start the blog, which is hands down, my true passion. Eventually this little hobby became my full-time job and I know it's what I'm supposed to do, especially since I enjoy it so much 🙂
That being said, I really think that this book will help with the "what's next?" stage. I plan on blogging forever (you'll have to work really hard to get rid of me, haha) but like to think that the blog is a jumping off point for something else, too 🙂
Do you read inspirational/motivational books? What are you reading right now?
I'm off to teach! See ya later, friends <3
xoxo
Gina
Something to do: OpenSky followers– Sun Warrior promo is today! Whether you need to replenish your stash or are giving it a first try, celebrate with a bag of the best protein ever. We always run out, so time is of the essence 🙂
Then, make some amazeballz: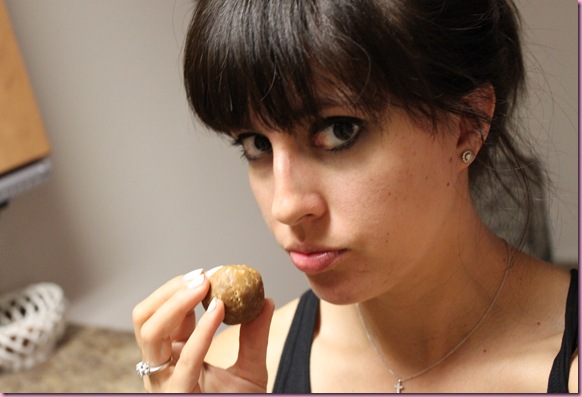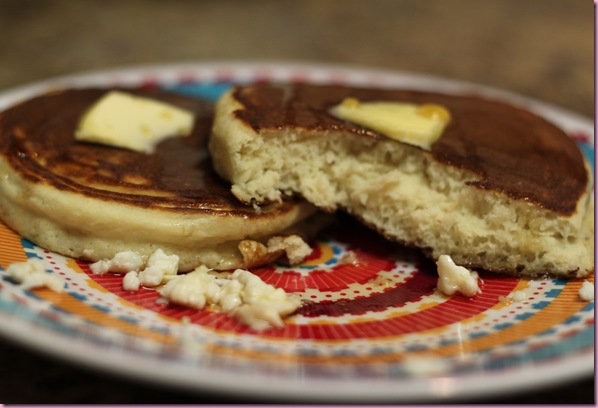 or a breakfast cookie 🙂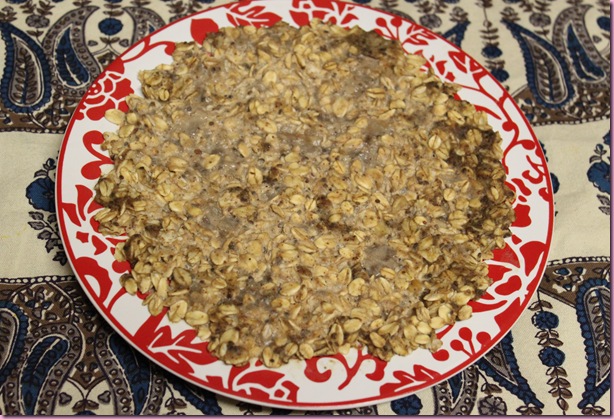 Something to read:
–Why High Fructose Corn Syrup is Bad (mmm kay?)
–10 Creative Uses for the New Facebook Profile
–10 Ways to Eat Healthy Without Breaking the Bank