Hey everyone! Happy Friday! Hope you have something fun planned for the weekend 😀
So, remember when the pilot's Bubba Keg mysteriously disappeared while we were in the Bahamas?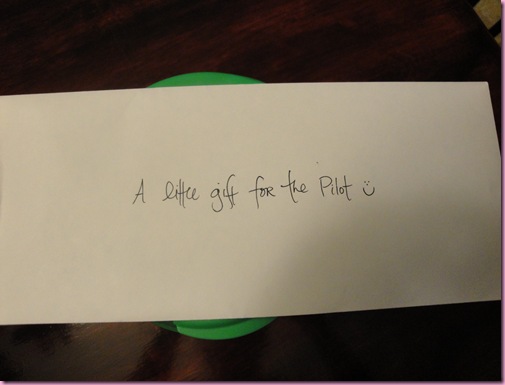 Evita and her husband (The Engineer) were so kind to send a replacement Bubba Keg to the pilot 🙂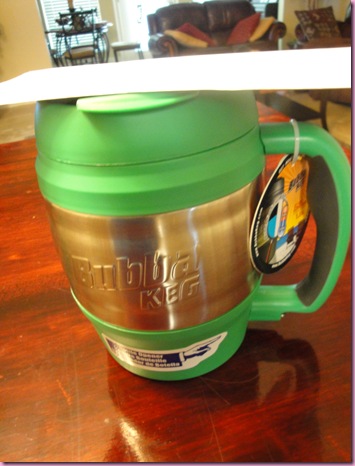 How awesome is that?!
He's such a happy kid 😀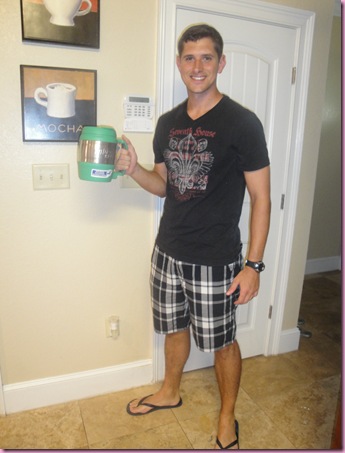 (Tan, rugged, seksi, ridiculous)
Thank you again, Evita and The Engineer <3
Last night was pretty chill. I taught boot camp until late, and then came back to the casa for some roasted veggies: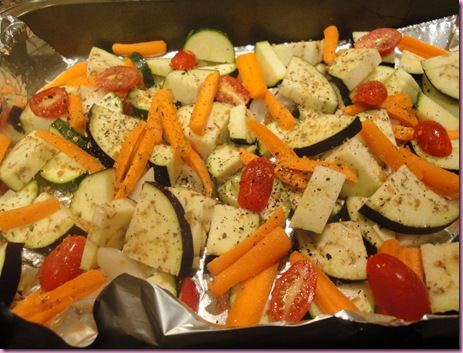 Carrots, eggplant, zucchini, tomato, onion, Garlic Gold, olive oil, sea salt and oregano (saved the leftovers for my savory lunch crepe)
+ a 2 egg white stada with nutritional yeast and cayenne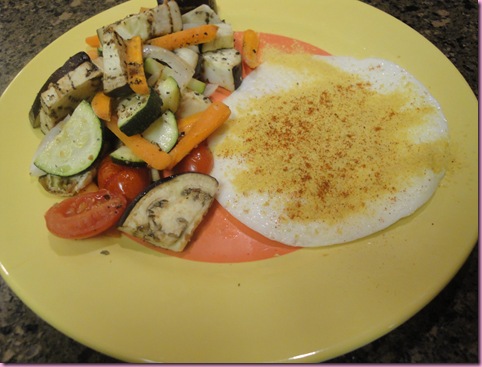 and Chocolate Cherry Bomb protein ice cream for dessert 😀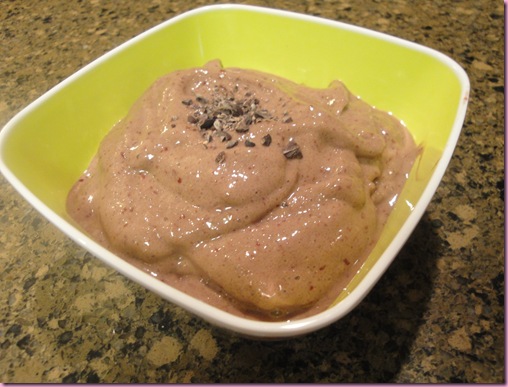 Ahhhmazin'
I had to call it an early night because I teach EARLY Friday bootcamp, and breakfast was waiting for me in the fridge when I woke up.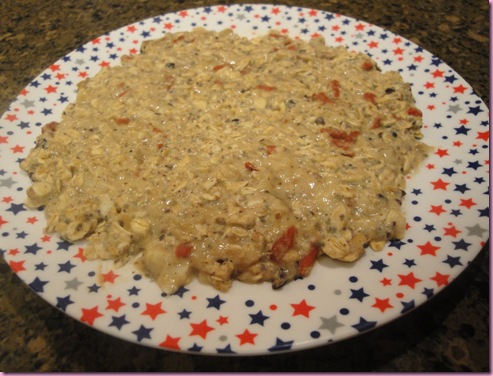 -1/2 C oats
-1 T almond butter
-1/2 banana
-almond milk
-maca, cinnamon, goji berries, cacao nibs
-1/2 scoop Vanilla Sun Warrior
Here's today's boot camp workout: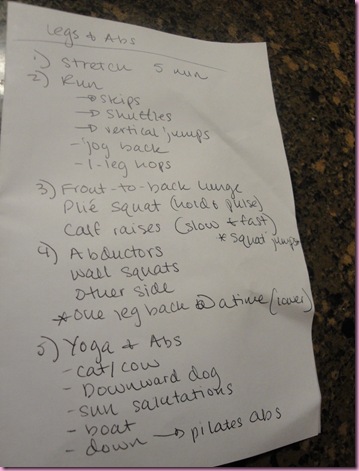 Legs and Abs, and I added in some yoga and pilates at the end. It was pretty baller 😉
I'm off to shower my stinky face and then head back to work.
See ya this afternoon with the crepe recipe 😉
xoxo,
Gina
Something to do: Meet me back here on Monday for the most ridiculous OpenSky promo yet. I'll give you a [big] hint on what the product is: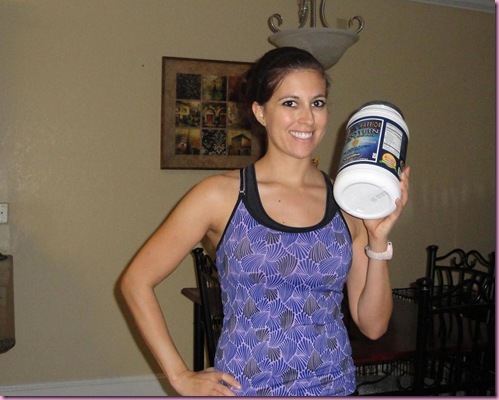 I almost cried tears of happiness when they told me the promo price 🙂 Have a great day, guys!