confessions of a [newer] yoga teacher
Since I got certified to teach group fitness back in 2008, I've had quite a few classes under my belt: Zumba, Spin, Step, BODYPUMP, treadmill classes, weight circuits, stretch, aqua fitness, dance cardio, barre, etc.
A LOT of hilarious things and fails have happened. There was that one time when the mic broke, and I was totally yelling to a class of 40+ steppers in a racquetball room. There was the one time I almost started crying while I was teaching. There were outfit mishaps (a sports bra literally deteriorating during Zumba), amazing moments (like the group huddles after our World Beat dance classes) and so many seemingly small moments that I won't forget.
Since I started teaching, I've learned how to roll with it, make stuff up on the spot when I need to, and just enjoy being a very small part in someone else's fitness journey.
When I started teaching yoga (I did my RYT 200-hr last year), it reminded me what it feels like to be a newbie again:
The nervous heat that rises through your chest before you start teaching. Tweaking and changing the playlist until it's perfect. And, making a decent amount of mistakes.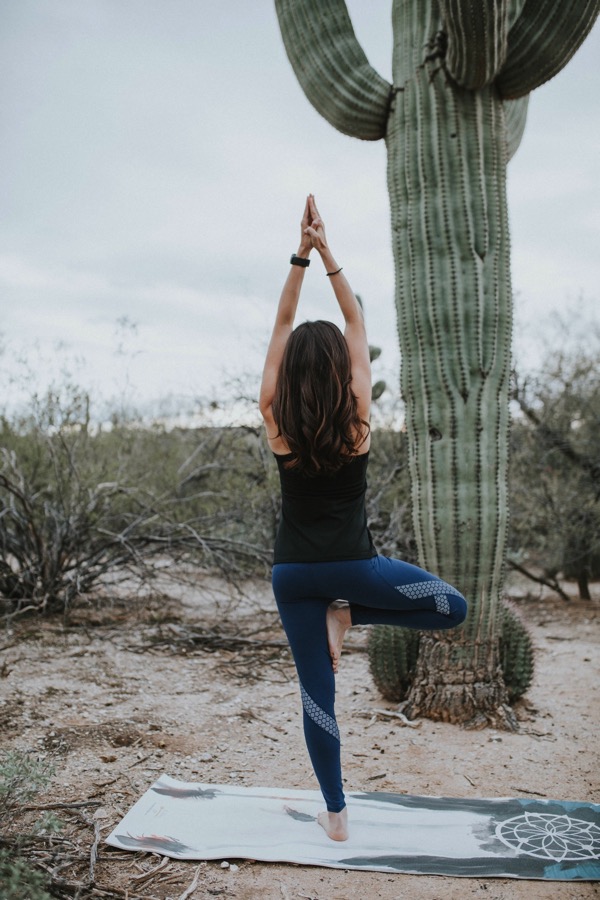 Some confessions of a [newer] yoga instructor:
-Unlike my other classes, when I'll have a general purpose and an idea of what I want to happen, I plan your class out to the minute. I still have to use notes, or I might forget half the flow or what I'd had planned for class. If I don't use notes, we'll probably go way too fast, finish everything in 30 minutes and then I'm like "uhhhhhh" for the next 45 haha.
-Once I grabbed my grocery list to bring to class instead of my notes. That was fun.
-If I forgot where we're going or need a second to figure out how to get into a pose, we'll either do chatarunga push-ups, side planks, or 3-legged down dog to flip your dog. Just hang out in wild thing while I figure out my life.
-I always want to sing during savasana, and I always get too nervous.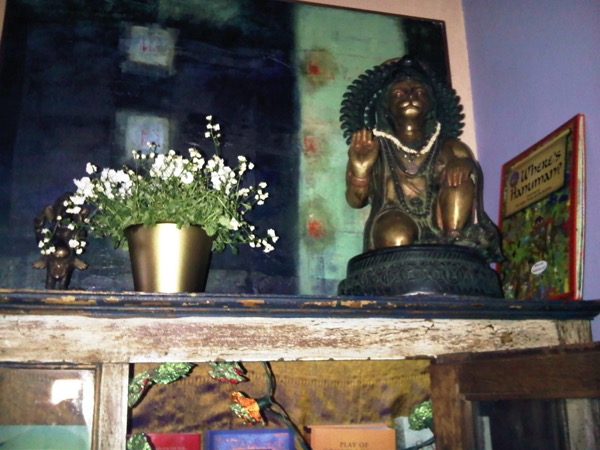 -Wondering why my face is bright red? I said the WRONG SANSKRIT WORD and I'm hoping no one noticed (but I'm sure they did. And I KNOW that word). At least I didn't make something up? "Slowly come into kombuchakasana"
-I keep checking out your leggings to see if I can figure out where they're from.
-You can do poses I can't, which is one of the awesome things about yoga. You don't have to be *perfect* to teach, which I think is something that intimidates students from beginning a teacher training program.
-I'm going home after class to eat half a giant gluten-free pizza and chug a glass of wine. Post-workout nutrition is important.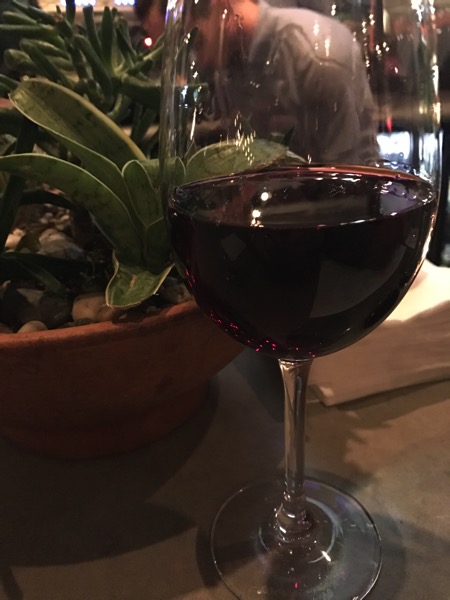 -Yoga teacher training changed my life. I might still be working out the *edges* of my classes and getting into my teaching groove, but I feel very lucky to have had such an awesome experience. If you're on the fence about YTT, I highly recommend it. Even if you don't use it to teach classes, it can deepen your personal practice, and your personal experience.
xo
More:
Confessions of a personal trainer
Confessions of a group fitness instructor