Morning friends! Happy Friday! How's your day going?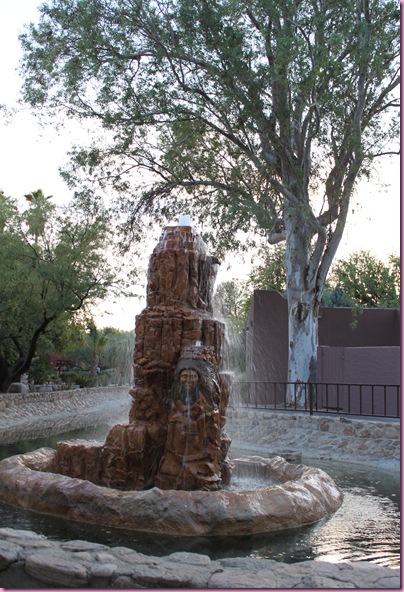 I wasn't able to do a second blog post yesterday because I got recruited to participate in the dance recital at work. A few times a year, we have Dance Week and major choreographers come to teach at the resort. At the end of the week, there's a recital where the guests and instructors perform. With the other female dance fitness instructors (there were 5 of us), we did a Zumba dance. Of course there were a few snafus, but it was a lot of fun 😉
Work has been going very well lately- I still love it more every day and have learned a ton. Tomorrow is my first teaching day!!! (Beginning cardio/strength, aqua, and Zumba) – I'm pretty stoked 😉
With everything going on, I somehow managed to forget to water my cute little basil plant. I was making b-fast this morning and remembered "the basil!!!!", ran outside to check on it and alas…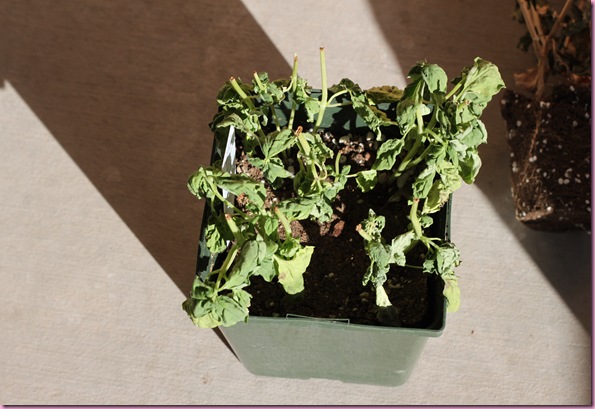 Crispy basil.
Next to the basil is the inside of a flower pot that must have blown out from the wind this week and also dried to a crisp.
It looks normal from the outside, but I kinda have a black thumb: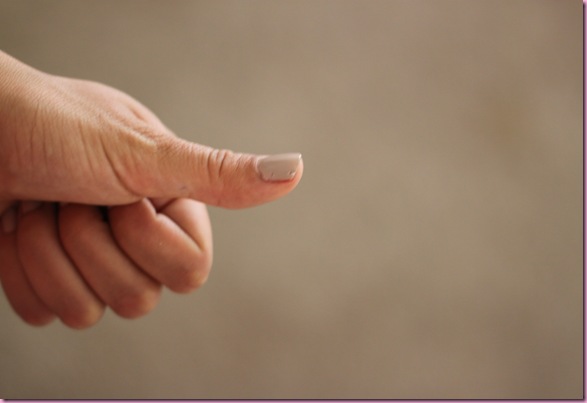 Hooray for having a house in the near future.. with a sprinkler system 😉
My eats have been on the *usual* side lately. My appetite is all over the place and I have to be in the mood for what I'm eating. [Coleslaw always sounds good though, haha]
Some recent snacks: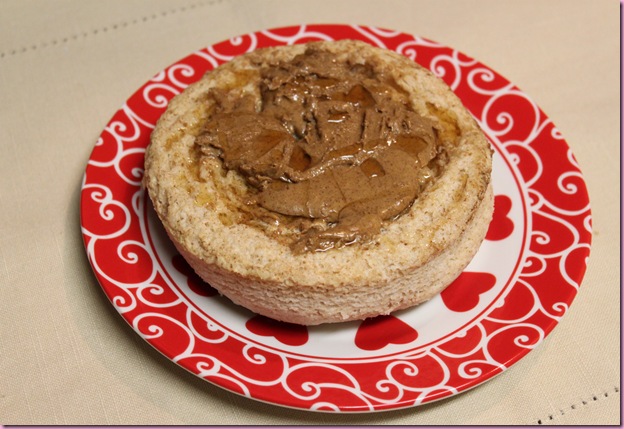 Protein muffin made with goat's milk yogurt instead of pumpkin. It worked really well and was the FLUFFIEST one yet!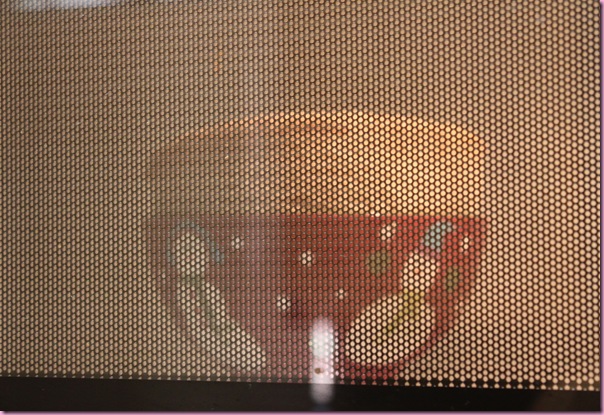 Little Meg treated me to dinner from Beyond Bread: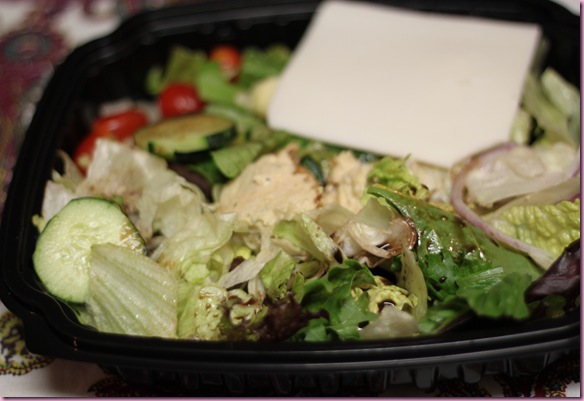 (hummus and veg salad with a slice of goat cheese added when we got home)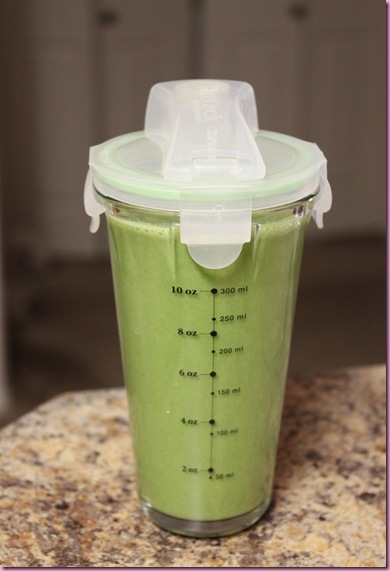 and this morning's bfast: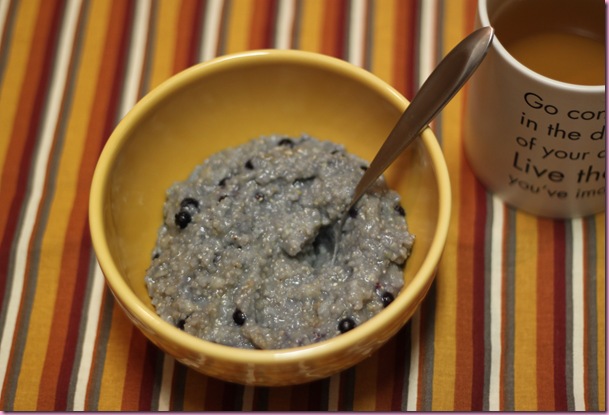 Brown rice farina with blueberries, Tulsi sweet rose tea (<—my new fave).
Lot's to do today! First I'm off to walk little Bell and get a haircut, then get crackalackin' on the to-do list.
Have a beautiful day! <3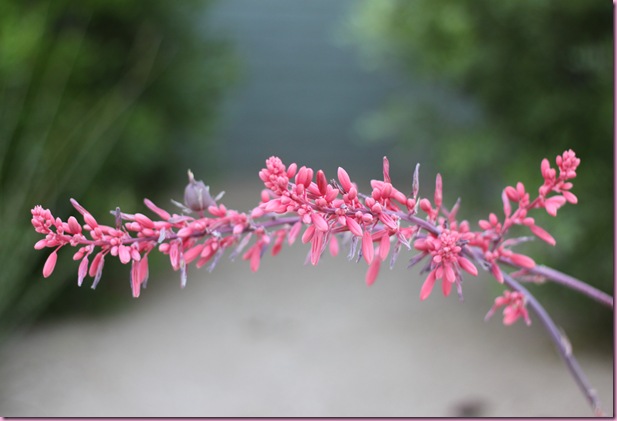 (Not my plant, haha)
xoxo,
Gina
Something to talk about: Any notorious plant killers out there, or do ya have a green thumb? Also, please let me know if there are any recipes you'd like to see- maybe it will help me bust out of this food rut!
Today's tip: OpenSky followers, check your email if you'd like to try my favorite nut butter: Nuttzo! It's life-changing and you'll get two jars for a sweet price. If you'd like the promo, just enter your email in the box below: