Hey guys! How are ya?? Little late posting again but everything will be back to [ab]normal tomorrow 😉
Hope you've had a fabulous day <3
This afternoon, I TurboFire-d it up- it was the Fire 55 EZ class. Don't let the "EZ" in the title fool ya- I was sweating like a monkey.:)
Electrolytes: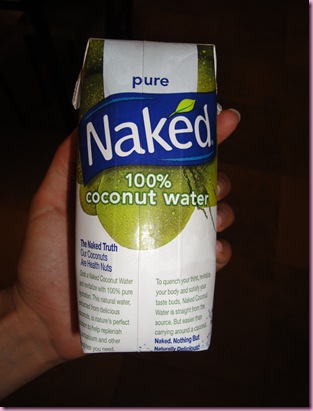 It was my first time trying the Naked brand coconut water (I usually buy O.N.E or Zico), but I saw this at Whole Paycheck and thought I'd give it a whirl. It kinda sucked. Definitely not as smooth and sweet as others I've tried. (Sorry, Naked)
We took the fur children to the dog park: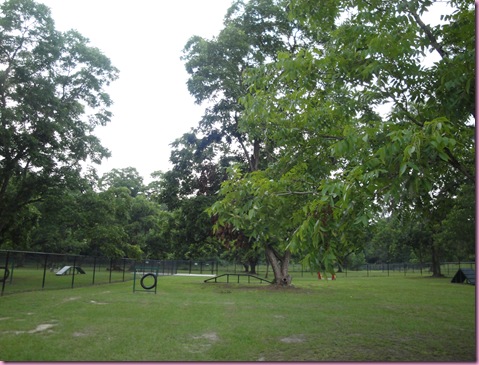 We only stayed for a little while because it was HOT outside!
The dogs were so happy, though 🙂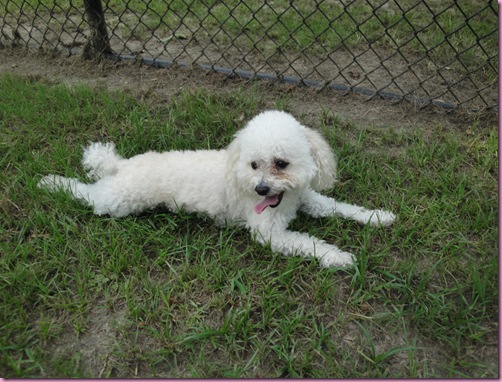 We came back to the casa and chilled for a while, and I painted my toenails Tiffany blue. (I think the color was called apple mint)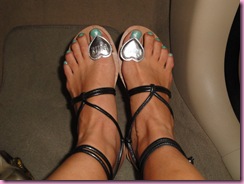 (Please to ignore the ballerina bunions haha)
Later on, we met up with a group of friends (there were 11 of us) for INDIAN!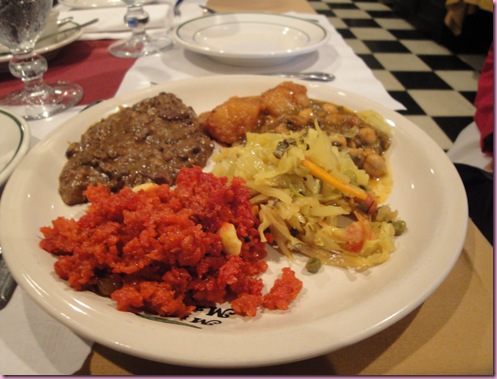 + 3 triangles of roti 😀
It was so beautiful.
After dinner, the pilot took me on a little date to see Despicable Me. Confession: I love "kid" movies 😀 Not all of them, but definitely the ones that are secretly catered for adults (like the Pixar movies). The amount of times I've seen Enchanted rivals your age 😉 Anyway, Despicable Me was awesome- very funny and cute.
We're going to crash out but I hope you have a fabulous night and I'll see ya in the morning!
xoxo,
Gina
Something to talk about: Favorite Disney or "kid" movies? Enchanted would have be #1 for me 🙂