Hi friends! Happy Friday, and happy Christmas weekend! I'd love to hear what you have planned for the weekend. Did you travel or stay home? I'm looking forward to the weekend at home with the fam. We don't have a lot of official plans, but will likely enjoy some Christmas movies, a drive around to check out the lights, and some delicious food.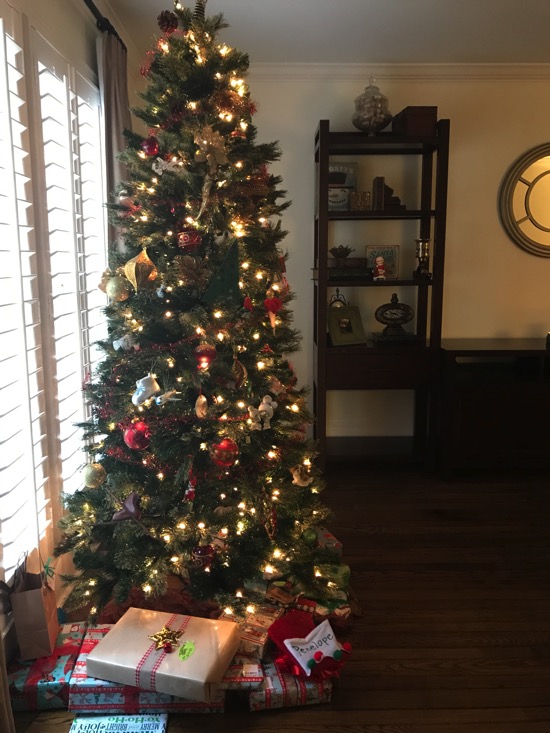 (Some holes have mysteriously been poked into the bottom of the presents haha.)
I's time for the weekly Friday Faves roundup! This is where I share some of my favorite things and finds from the week. If you'd like to join in the party, please comment below with something you're loving.
Fitness + fashion:
Still obsessed with this black sweater. I wear it all the time, and just ordered another one in grey. It's the perfect throw-on top that matches everything.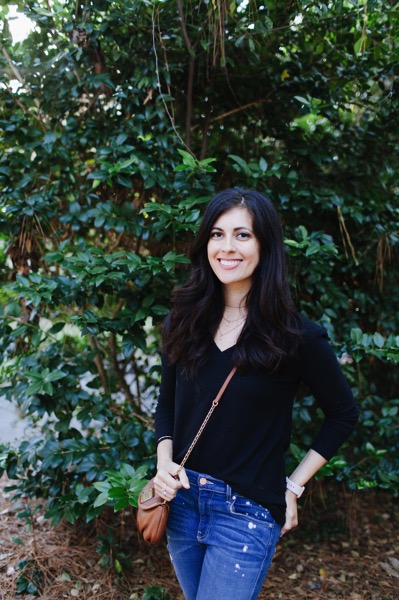 The workout advent calendar is coming to an end! 4 days left! Here's the link if you want to sprint out the finish with us.
A workout you can do anywhere.
Love + life:
The kindest surprise. Monday was a pretty hard day for me. I'm not going into detail at this point, but we're dealing with a challenging and emotionally exhuasting situation. By the end of the day, I'd hit the wall. I was weepy and overwhelmed, so I headed to the gym for some endorphins when the Pilot got home from work at 8pm. He knew that it had been a stressful day, and when I got back from my workout, he gave me a much-needed hug, and led me to the bathroom, which he'd transformed into a spa. He had the bath running, tons of candles lit, a glass of Prosecco, a plate of strawberries and little chocolates, spa music playing, and my robe hanging nearby. I almost started crying again. It was the most beautiful surprise, and something I had no clue I needed. I haven't used our garden tub since we've been here (usually I take quick showers with P watching me haha), and it was amazing.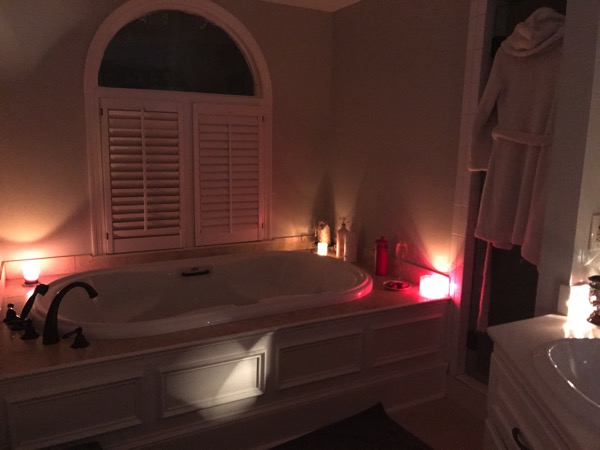 Cheers to winning the man lottery.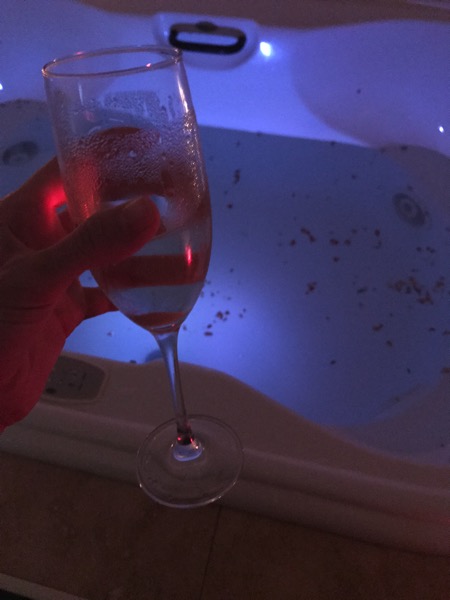 A quick trip to Jacksonville. We went for a day last weekend and it was so much fun to shop around at St. John's,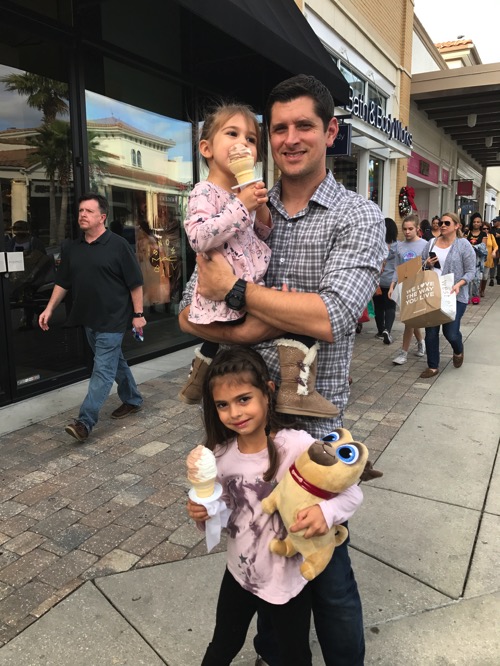 enjoy some Mexican food at Cantina Laredo,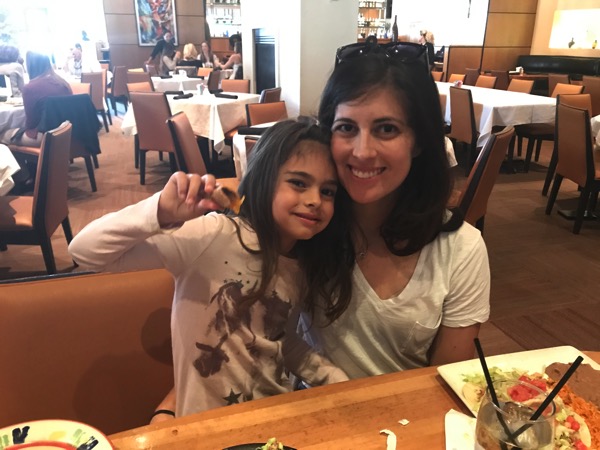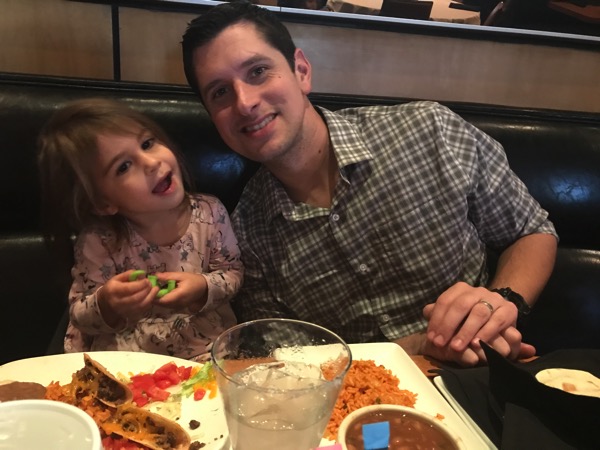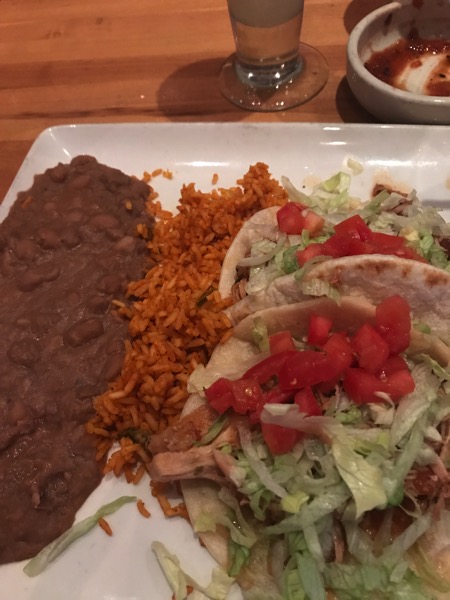 and hit up Trader Joe's. We stopped at the park before driving back, and it was the perfect way for the girls to shake out their legs on last time before promptly crashing out as soon as we got on the freeway.
Nicole's
Viral Content Summit!
I signed up for this course as a way implement my business-related goals in the New Year. If you have a blog or social media presence, I highly recommend Nicole's courses and trainings. She's worked with me on a lot of my post baby bod plan launching, Facebook ads and social strategy in the past. I can always learn from her and I'm so stoked to learn more for the lineup of powerhouse presenters. This is my referral link for the
Viral Content Summit
if you want to check it out!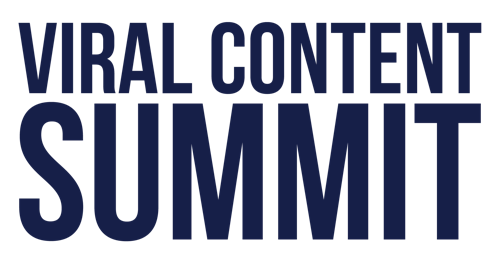 A giant Trader Joe's haul. I totally packed our cart in Jacksonville because I'm not sure when we'll be back. Some of my favorite finds: herbed olives, sriracha cheese (perfect for a cheese board), cranberry kombucha, vegan cashew pesto, pumpkin-squash soup (by the hummus) and some new wines. I also grabbed
all of the usual faves!
Happy Friday and happy Christmas weekend to my friends who are celebrating.
Have a wonderful day.
xoxo
Gina
Congrats to the winner of the RetailMeNot $250 VISA gift card giveaway: Lesley! The lucky winner has already been contacted. Stay tuned for LOTS of fun giveaways coming up.