Hiiiiii hi! Happy Friday! How's the week going? I feel like this one was an absolute blur. P stayed home from school all week with her ruptured eardrum – she wasn't feeling great until Wednesday and I kept her home for yesterday's funeral. It was a beautiful service, but felt very sad and final. It's a lot to process.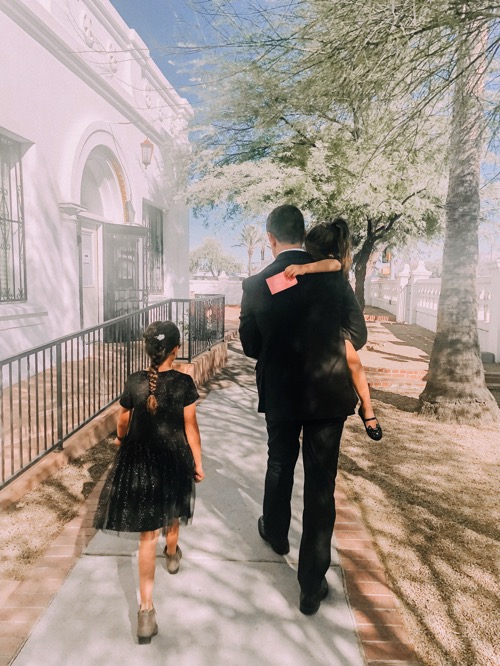 The family all got to be together and after mass, we had a reception at the golf course, which was one of Tata's favorite places and daily hangouts. I think he would have been happy to see all of the cousins chasing each other, giggling and playing on the grass.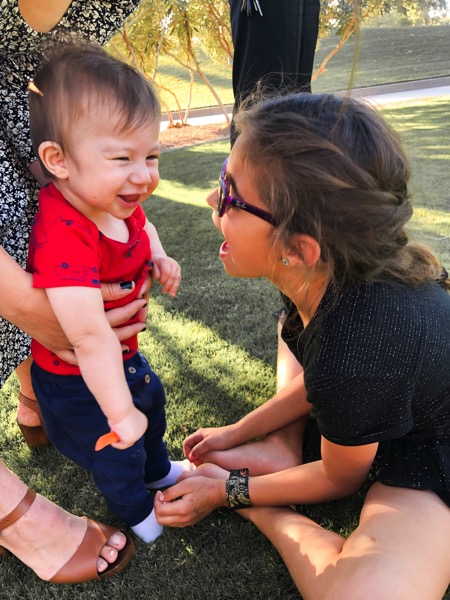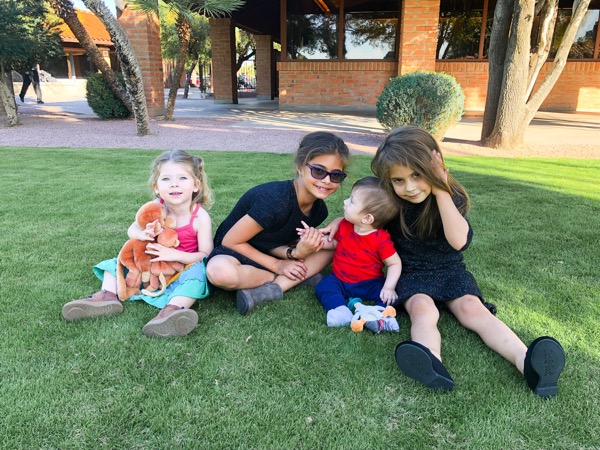 In happier news, Liv and I are off to NYC today! I have a list of all of your awesome suggestions, but if you have any more to add, please please send them my way. We're going to see a couple of shows, shop, eat pizza, and go ice skating. She's been wanting to go for years and I'm so excited to introduce her to one of my very favorite places. We'll definitely be layered up; it will be quite the arctic tundra after being 86 in Tucson yesterday. 😉
It's time for the weekly Friday faves party! This is where I share some of my favorite finds from the week and around the web. I love to hear about your faves, too, so please shout out something you're loving in the comments section below.
Fitness: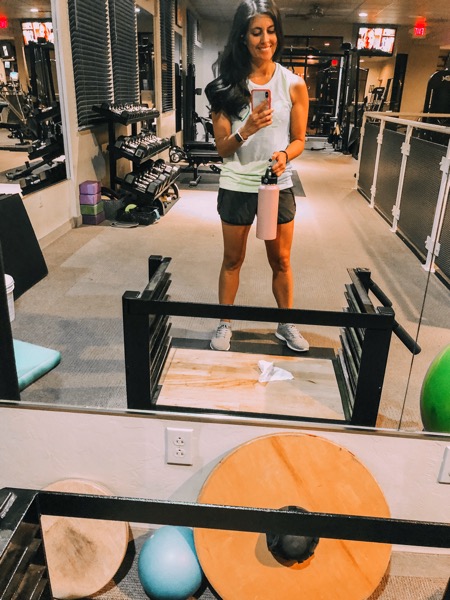 Got in a solid strength session the other night, which felt great after all of the classes I've been taking lately.
Here's the workout: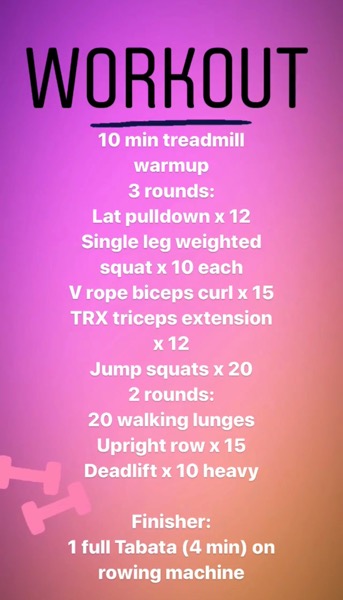 Lindsay's half marathon success. Lindsay is my incredible Valdosta photographer who became a very good friend. When she reached out to me about helping out with a half marathon training plan, I used it as a post for the blog here. She followed the plan EXACTLY and her half marathon was this past Sunday. She crushed it in less than two hours, coming in a little after 1:56!! I feel so proud for her and all of the hard work she put in. If you're looking for some training guidance for an upcoming race, the half marathon training plan is here. (It alllmoooossstt makes me want to run another one.)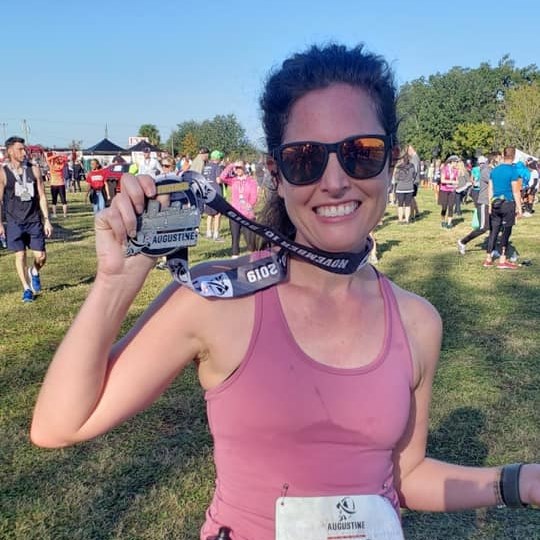 Exercise may help protect from new bouts of depression.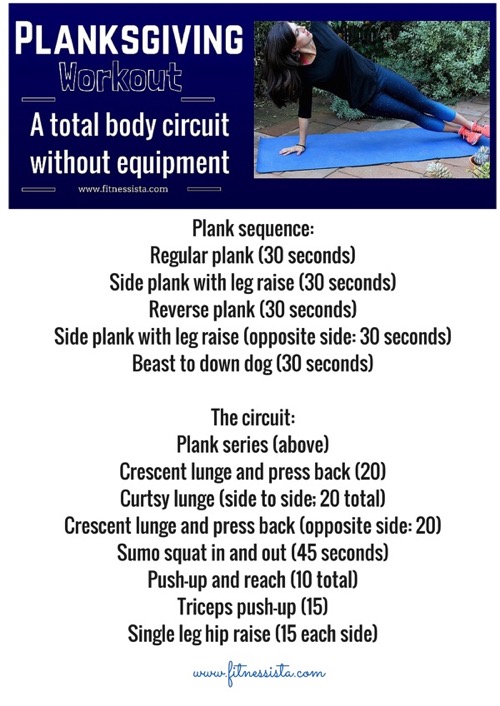 Read, watch, listen:
An accurate video about deployments. At least I think it is because I started crying after 30 seconds and turned it off.
What's the oddball thing about your Thanksgiving table? 
Fashion lessons from the 2000s that have stood the test of time.
Kyle's perfect Thanksgiving turkey recipe.
Fashion + beauty:
Nordstrom's fall sale is here! I'm getting a lot of my holiday shopping early, so I'll be hitting up the sale for gifts… ok and maybe getting a few things for myself. 😉
Some of my favorite picks:
For her:
The famous fleece wubby. This feels like a dream and is perfect for colder weather.
This turtleneck ribber sweater. The color is gorgeous!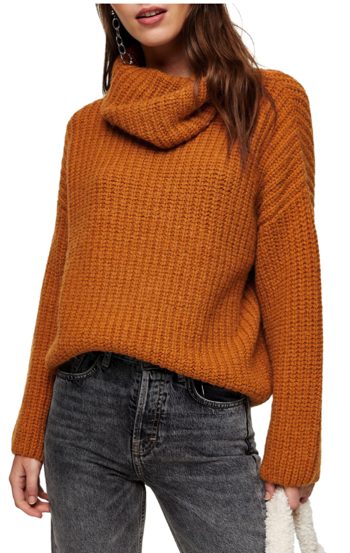 LOVE these waterproof booties.
These packable Hunter boots are an awesome price.
My favorite bra in the entire world is on sale. It's flattering (lined but not super padded) and wireless, which is a hard combo to find.
The cutest lil trinket tray for only $11!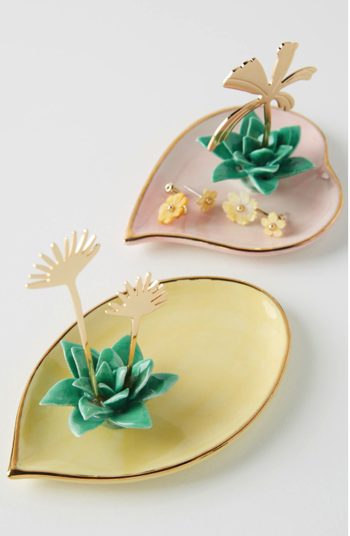 This jacket with faux fur trim.
These drop earrings are fun and different.
This gorgeous leather crossbody.
For him:
This soft and neutral quarter-zip sweater.
The Pilot has and loves these low-top sneakers.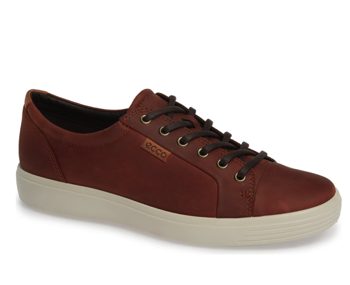 For the kiddos:
This mini unicorn backpack is adorable!!
A fries crossbody bag for $14.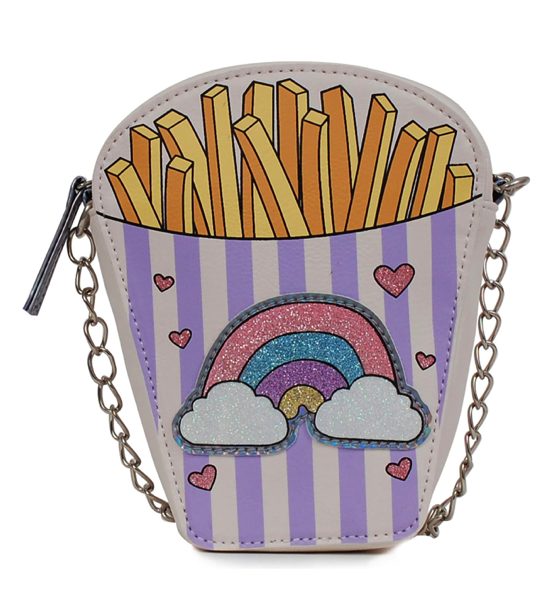 Great price for these gorgeous boots.
Happy Friday!
xo
Gina