Hi! Happy Friday! Hope you have some fun plans for the weekend. I'm off to Yoga Journal and am always thrilled to deepen my practice, learn from powerhouse instructors, and be surrounded by that pure, yoga energy. (Oh, and I'm totally getting the belly henna tattooed haha.) Before we get this Friday Faves party started, huge congrats to the winner of this week's sneaky giveaway: Shari M.!! I'll be emailing the lucky lady after this post is live. In giveaway land, don't forget to check in with this week's workouts here! 10 winners will receive bobble sport self-filtering water bottles, which has become my workout sidekick.
In typical Friday fare, here are some things from the week and around the web that I've been enjoying. As always, I love to hear what you're loving, too, so please join in the fun in the comment's section if you'd like! 🙂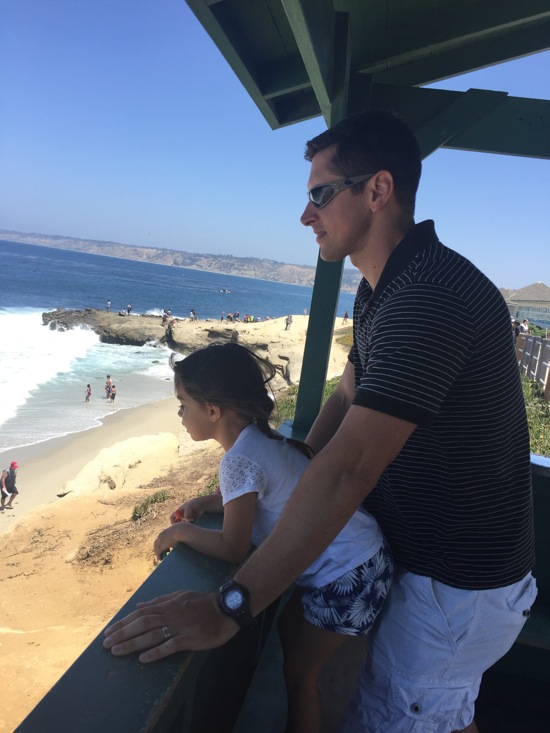 (beach with my two favorites)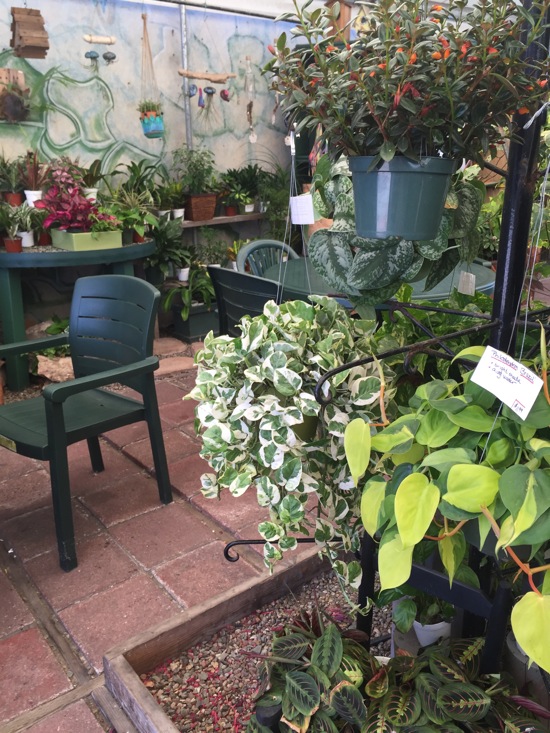 (the patio at Jungle Java)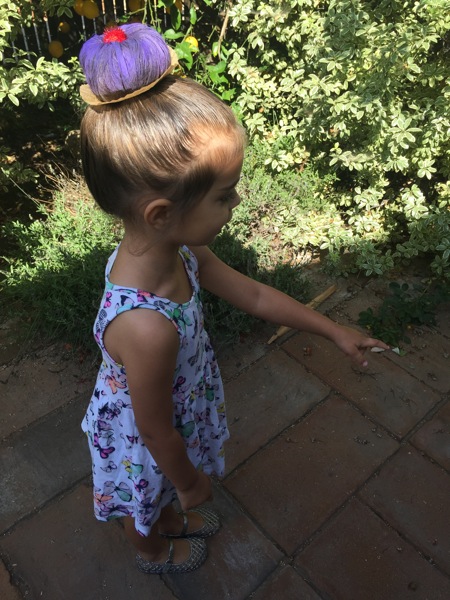 (Livi's cupcake hair for Crazy Hair Day)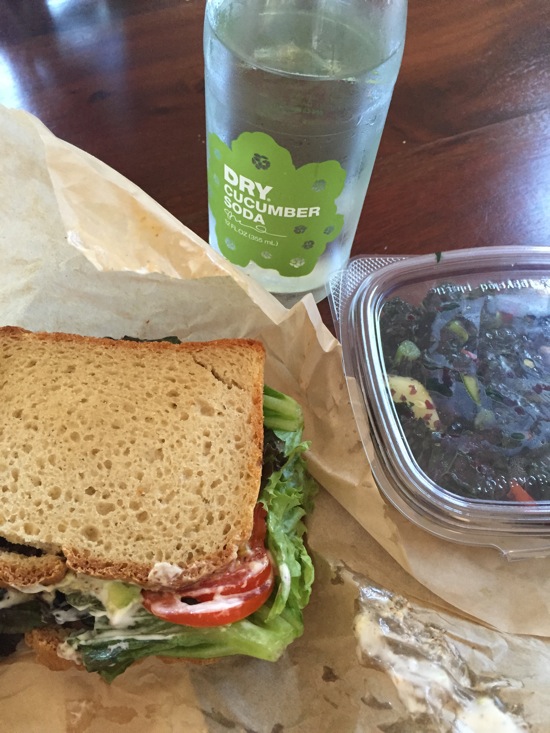 (lunch takeout form People's: gf sandwich with tempeh bacon, kale salad and cucumber soda)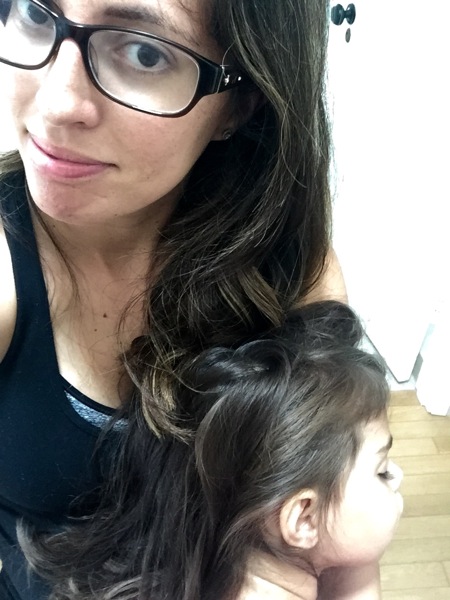 (snuggles with this lovebug)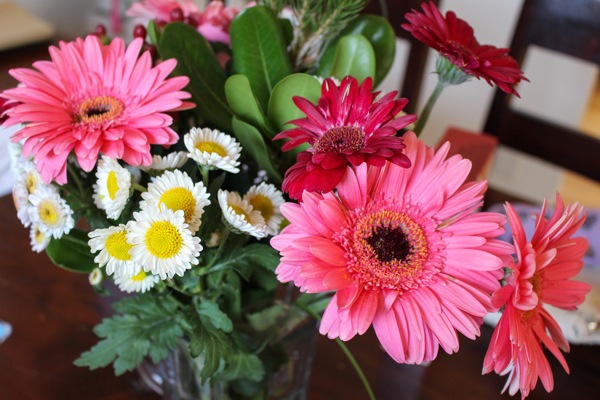 (flowers of the week)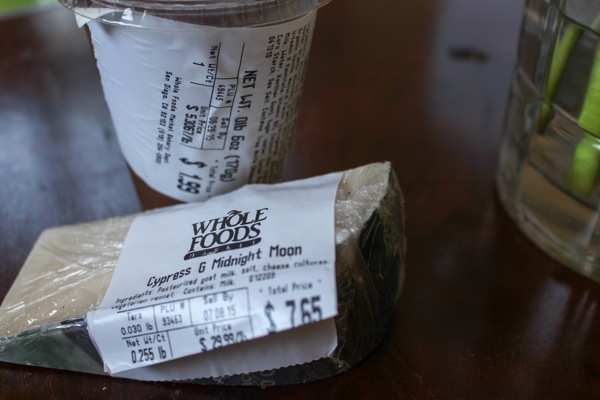 (Whole Foods impulse buys at their finest)
All week, I look forward to your Summer Shape Up check-ins! If you haven't checked out the Facebook group yet, it's an inspirational and fun place to be. Love seeing these beautiful faces each day! This week's photo challenge was to take a picture with your pet. Some friends snapped pics with their plants (hilarious) and others featured their cute furry friends. As someone who's obsessed with animals (and wants all the dogs), this was amazing.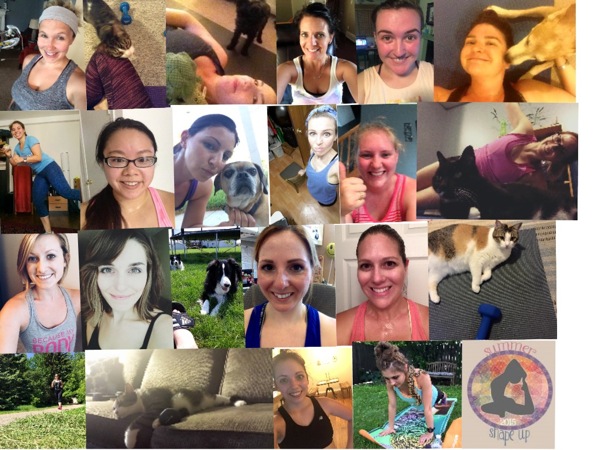 Mindy Kaling's 7 secrets to success. I just love her.
This face mask trio. All of my favorites in our set!
Here's what happens when a man eats nothing but food made for women.
Low-sugar tea cocktails. (I might make a fizzy tea mocktail!)
MY HABIT (<— referral link). They have crazy discount sales on designer clothing, men's gear, accessories and home decor, but I hadn't actually used it up until this week. I finally bit the bullet when Maaji swimsuits were featured at an insane price. I got two bikinis for $100, which is less than one would usually cost. Score.
3-ingredient peanut butter fudge. Get in my face.
Some exciting news from GM. I was thankful to learn about this huge endeavor while visiting the headquarters back in January. Big companies have the power to initiate positive changes across the board, and I am so happy to see this step towards removing artificial ingredients and dyes from store shelves.
Popsugar's new workout generator! You plug in some info and they generate a workout based on that criteria. Pretty awesome!
Happy Friday, friends <3
xoxo
Gina