Hey hey hey 😀 How's your night going?? I'm so glad ya'll are excited to follow along with Ron's vegan bodybuilding progress. I think it will be really easy for him to keep his muscle mass using plant-based protein 🙂
Today was filled with lots of packing, but the bonus of moving is finding random treasures along the way.
A few: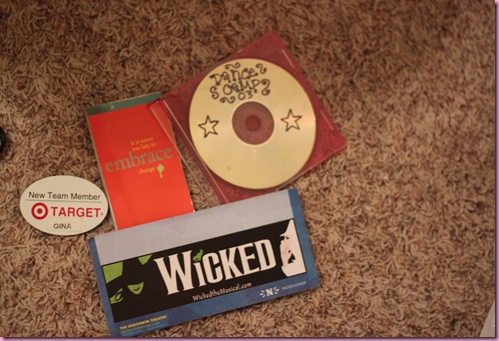 A Target nametag (was in management at Target for the few months we lived in Fayetteville), a food journal (one of many I found- so interesting to see how my eats and workouts have changed over the years), Wicked tickets (from last May) and a dance camp CD (circa summer 2003).
Since so many of you were curious about my outlet buys on Sunday, here are the goods 😀
Shirts from Lucky to chill in (super sale! I paid $15 for BOTH shirts)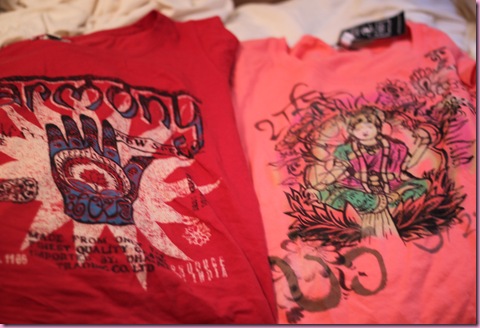 lululemon outfit: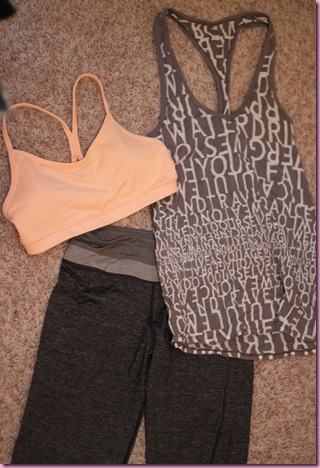 The pants are the softest, most beautiful fabric I've ever encountered. I want to wrap myself in a lululemon pant cocoon. As far as the sports bra goes, I LOVE it. Perfect level of support and they have so many fun colors.
and my new love: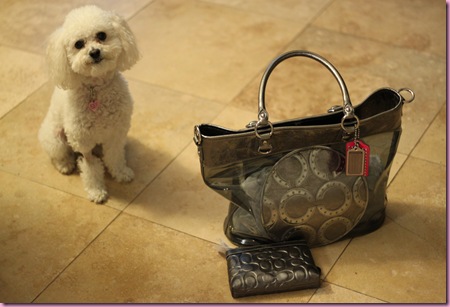 I've never really rocked the clear thing before, but fell in love with the bag. When the Pilot agreed that it was awesome and offered it as a little gifty with the wallet, I had to do it 😉
After packstravaganza, I took a Zumba class that Jessica was teaching – she's co-teaching the Zumbathon with me this weekend 🙂 It was a BLASTY!
I shook my booty for an hour, then went with the Pilot on a date to Two Friends.
The usual portabella mushroom with goat cheese and balsamic glaze: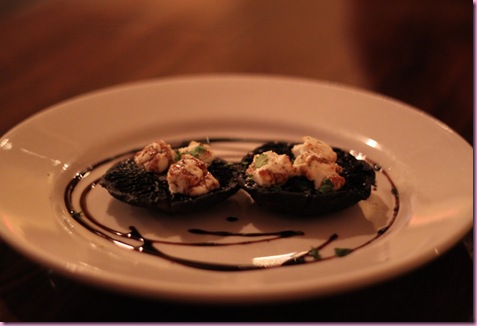 The Pilot had a bacon, candied pecan and bleu cheese flatbread: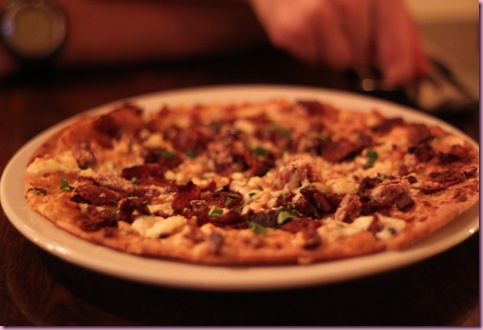 Cheers 🙂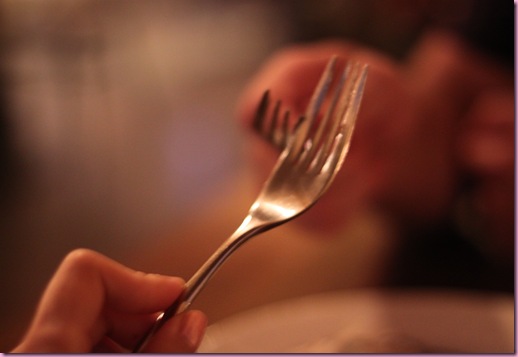 For my entree, I ordered the same thing I got on our anniversary- Peruvian oven roasted tilapia with a lemon vinaigrette + asparagus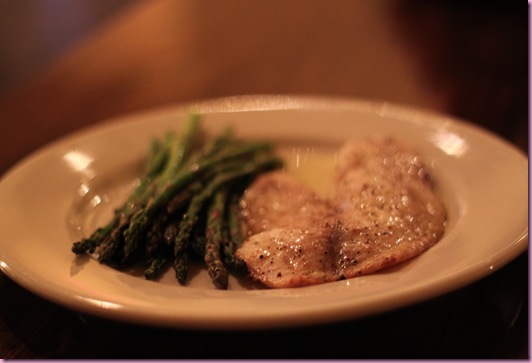 The Pilot had breaded pork tenderloin with bacon and creamy cheese grits.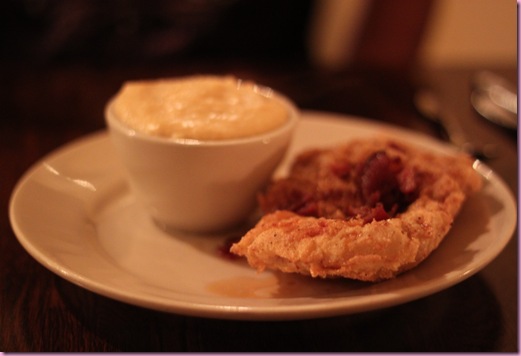 We were happy kids 😀
Apparently I didn't get enough carbs today though, because when we got home I was still HANGRY. Munched a piece of bread and a banana to quell the beast 😉
Off to cuddle with the puppers.
xoxo,
Gina
See ya in the AM with a crazy awesome Glass straw promo 🙂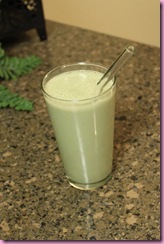 Found any random treasures lately?