Reader Review: BodyMedia Fit giveaway-ENDED
I'm kind of obsessed with fitness gadgets.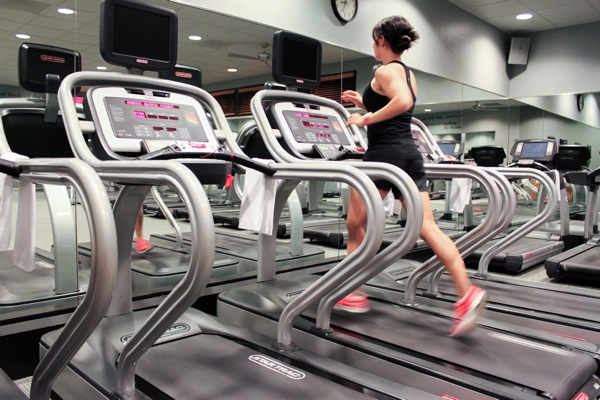 Not really in the sense that I own a ton of them, but they fascinate me. For some, I can never get over how ridiculous (or inappropriate?) they are: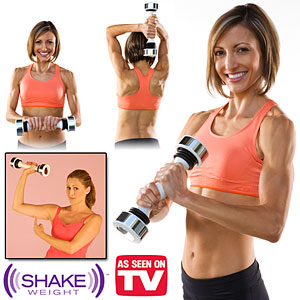 Source
and others, I watch and notice other runners or gym-goers using them before doing my own research and potentially committing to a purchase.
A couple of the things I thoroughly watched and researched before biting the bullet and getting my own: the iPod (it scared me for a long time, as does most technology, but it's so much more useful and user-friendly than I imagined), the heart rate monitor (I use my Polar for almost every workout) and the Garmin for running.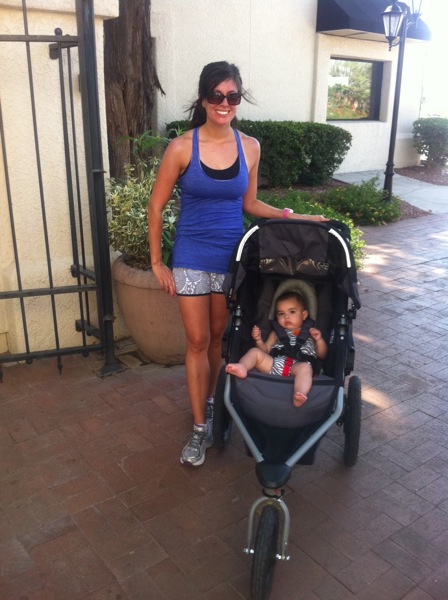 I'm the same way with popular fitness DVDs. Even if I don't commit to the workout or follow the specified plan, I enjoy watching them occasionally to get new moves for my classes and personal workouts. Some of the best I've tried: Physique 57, Insanity, Zumba, Shiva Rea and TurboFire.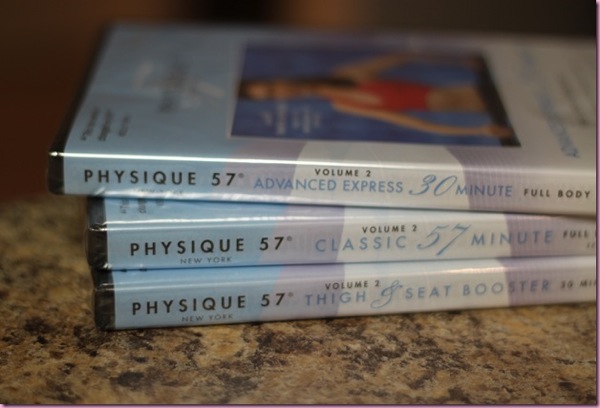 The first time I did TurboFire, I couldn't help but wonder what the heck some of the participants were wearing on their arms.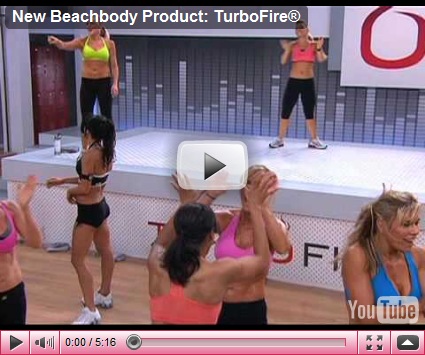 It wasn't a heart rate monitor or iPod, so after a quick Google search, I found something similar:
A BodyMedia Fit device.
So what is it?
A device that assists with meeting fitness goals. You wear the armband throughout your day – it tracks how many calories you burn, how many steps you take, when you were most active and how much sleep you get. You can send this data to a computer or smartphone, enter what you eat and set goals. The activity manager keeps you on track with specific feedback about your progress.
Here's an idea of what the dashboard looks like: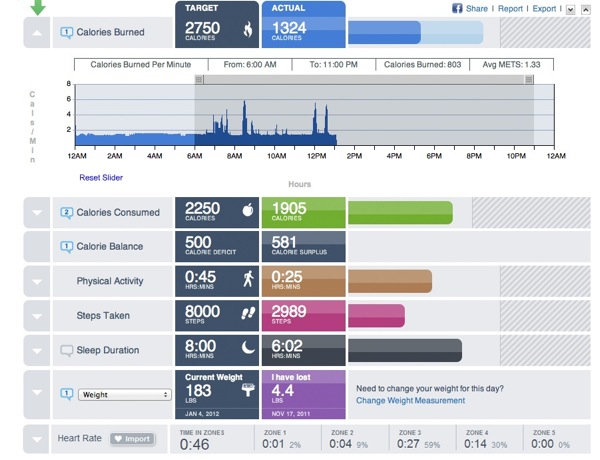 You do have to have a subscription to access the dashboard ($6.95/month and first 3 months are free).
Anyway, when I first found out about it, I was excited to eventually add one to my collection, but after I became pregnant and wasn't trying to reach any new fitness goals, I didn't think it was necessary.
BodyMedia recently offered to send me one to try, but instead I thought it would be fun to do a giveaway.
One lucky winner will receive their choice between the wireless device (which uses Bluetooth capabilities to transport data to your computer)
or the Core (which connects to the computer via USB).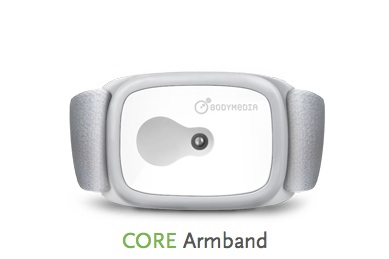 This giveaway has ended!
Congratulations to the lucky winner:
(I did a random number generator for the page the winner would be on, then the comment on that page- so page 13, comment 11)
Since I didn't hear from this giveaway winner in two weeks, I picked a new winner via Facebook challenge. (10/21)
Congrats, girl! Send me your info (fitnessista at gmail dot com) and I'll send it along to the BodyMedia fairy 🙂
Thank you again to everyone for entering! Stay tuned for lots of awesome giveaways.
xoxo
Gina
It's TABATA THURSDAY! Pick your favorite 4 minutes of cardio justice here, and check out the October calendar for more workout ideas.