Hi friends! Happy Friday! I hope you've had a wonderful week. I apologize for being the worst blogger ever this week. I feel like I've had so much to tell you, but the packers packed my computer cord, so I'm stuck with a dead computer (and no Apple store or the type of cord I need in sight). So, I'm blogging on the Pilot's PC, which is hilarious after using a Mac for so many years. I feel like a Neanderthal, discovering a computer for the first time. I do weird things like press down on the keypad and try to swipe my fingers to clear the screen and it's a hot mess. I'll be back to my normal blogging schedule next week, and it's 10-year Blogiversary time! SO MANY GIVEAWAYS on the way. Get your party pants on.
For now, it's time for the weekly Friday Faves roundup! This is where I share some of my fave eats, wears, finds and reads from the week, and also get the chance to hear about all of the things you're loving. Please join in the fun and shout out some faves in the comments section!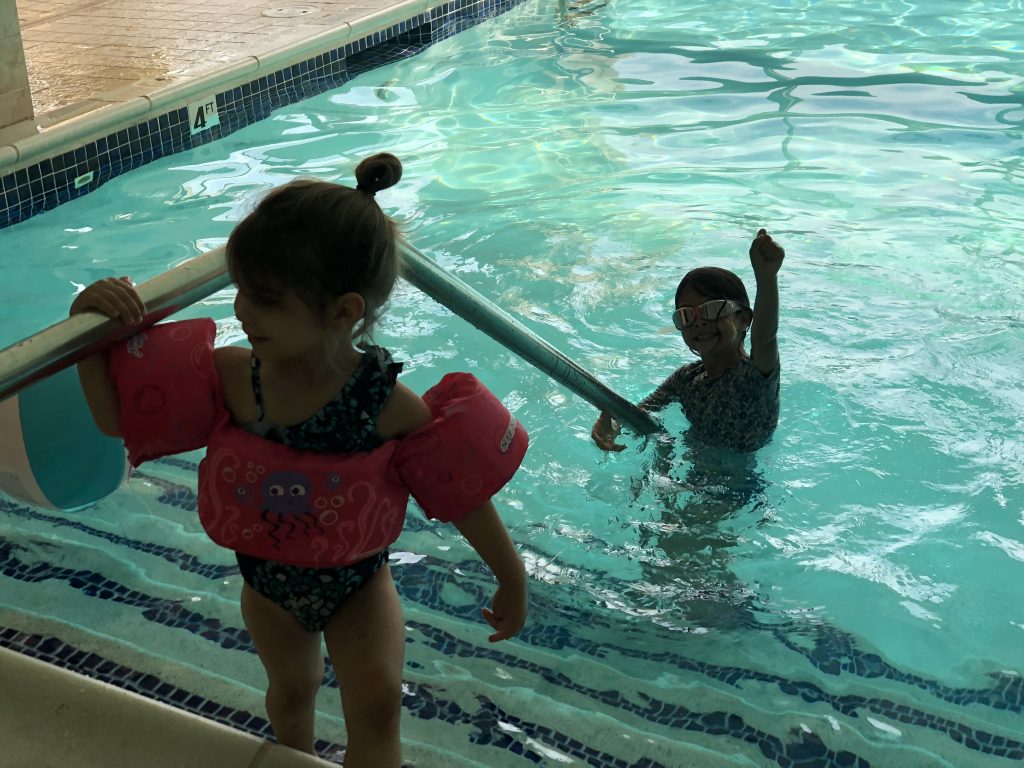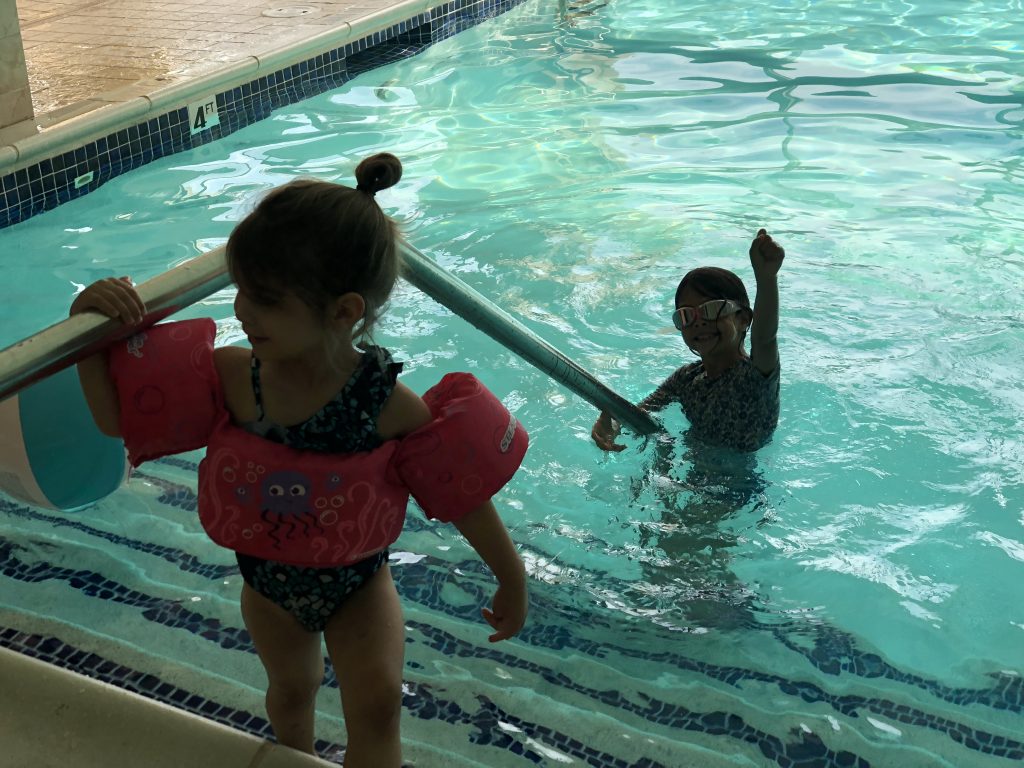 Fashion + beauty:
It's that tiny sliver of the year when I can wear white jeans without dying of a heart stroke, so I'm living it up. These are my fave Joe's Jeans with the same Tory Burch sandals I wore all over the beach in San Diego and are coated with glitter from P's Belle costume. They may not look like it, but the shoes are pretty indestructible.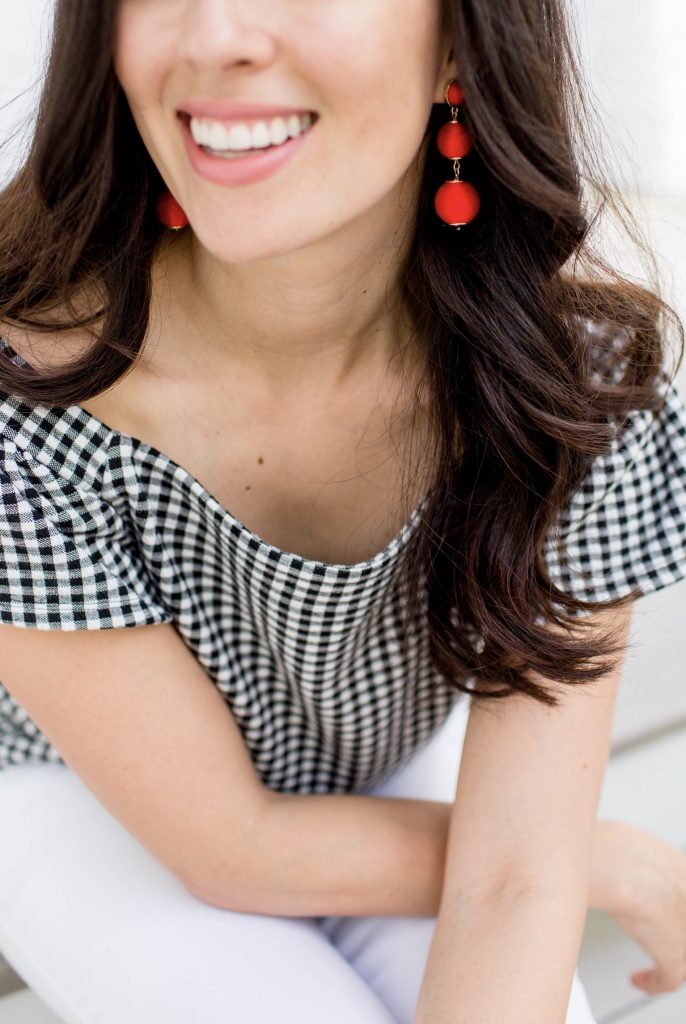 Beautycounter's new peel is on the way! Band of Beauty members can preorder now. I've been anxiously awaiting its release since I've seen the testimonials online. I wanted to wait and hear how friends responded who also have sensitive skin, and they've all had amazing results.
I laughed kind of hard when I saw these. Like whyyyyyyy.
Read + watch:
I'm looking forward to seeing the new Wreck-It Ralph with the girls.
An important post following the tragic news about Kate Spade. Please remember that if you're suffering from depression or suicidal thoughts, you're not alone, it's not your fault, your life has value, and it's worth it to reach out to a friend or trusted source to feel better. Here is the number for the US national hotline: 1-800-273-8255
25 hilarious memes that will make you laugh if you grew up in the 90s. All of these things are so true.
Another Top Gun. I have so many feelings about this.
Great post on cultivating female friendships as an adult.
Kyle is already crushing it in his new gig, and I can't wait to test out some of the new menu options.
If babies wrote Trip Advisor reviews.
If you're Father's Day shopping, check out some of my ideas here.
Fitness:
Tips to achieve your personal best.
What happens when we exercise at high altitudes.
A quick, intense kettlebell circuit.
Food + recipes:
New goodies from our friends at Suja! So many new flavors to try.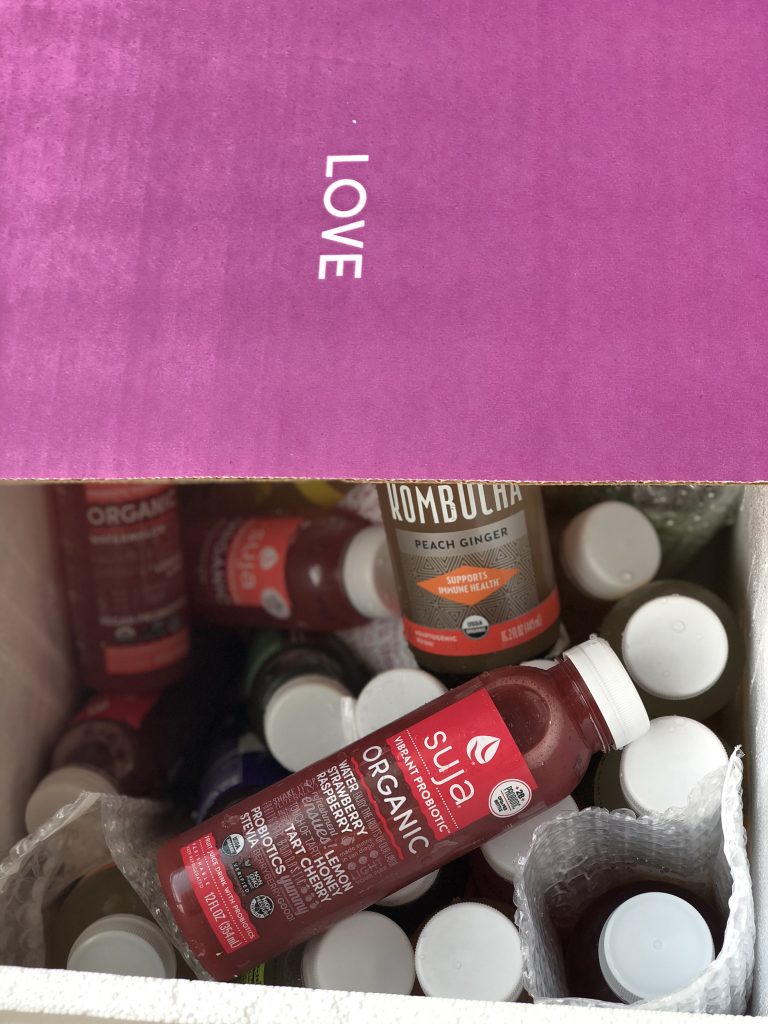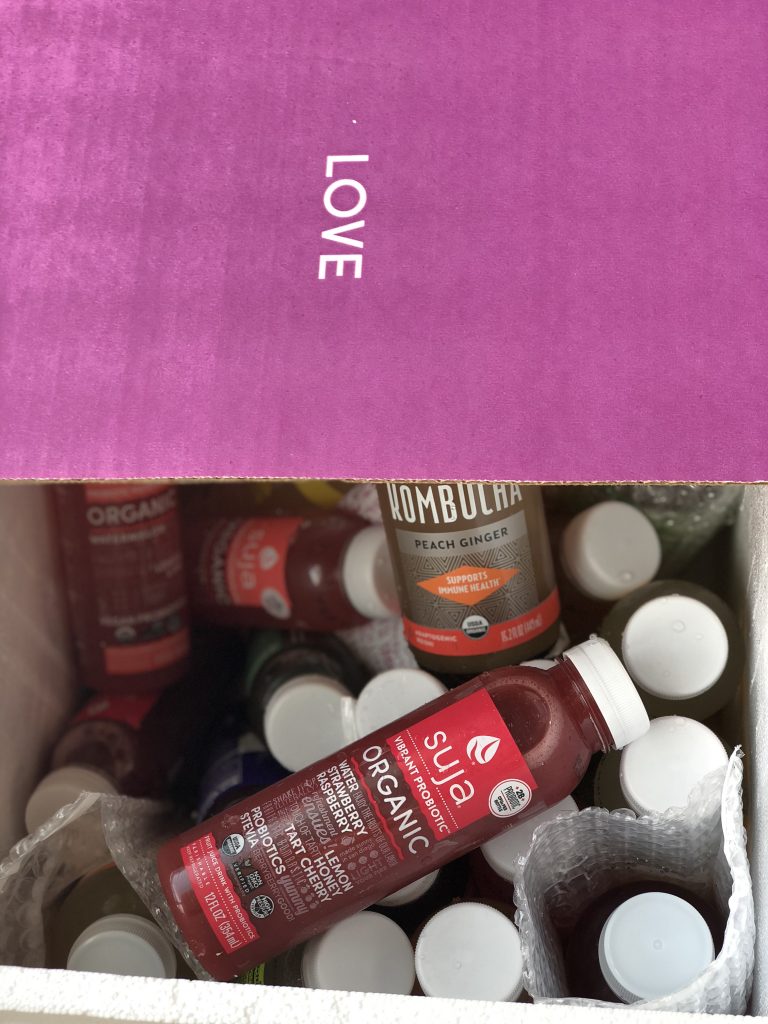 This crustless quiche looks amaaazing.
So, tell me friends: what's something you're loving this week? What's your favorite part about summer?
xoxo
Gina