Fitness pick-up lines at their finest. 😉
Hi hi! How's the day treating you? We're having a good morning over here. We've been making a conscious effort to go to bed earlier, which means I don't feel like so much of a zombie in the morning. #worthit My goal of waking up before the kiddos may actually become a reality! I've never been a morning person (except for when I was forced to), but I'm determined to make it happen. Except for the weekends, of course. 😉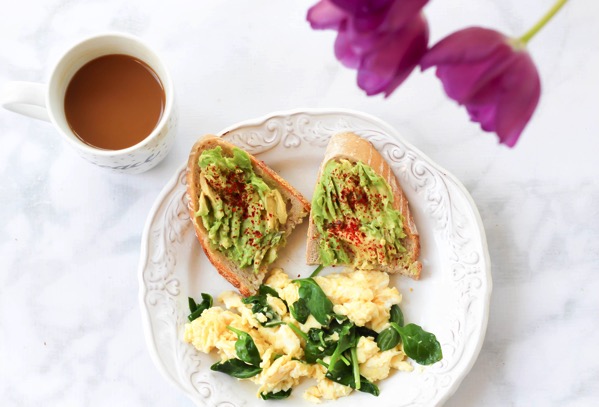 This post is a little bit all over the place, so I thought I'd pop in and share some things from lately.
1) Instant pot coconut chicken curry. This PaleOMG shrimp recipe is a staple around here, and I decided to use it as the inspiration for this Instant Pot chicken curry. This is seriously a dinner game-changer. I saute everything together, add the broth, cook for 15 minutes, add coconut milk, and dinner is served!
Here' the breakdown for this fast and furious weeknight dinner:
-Chop the veg: 1 sweet onion, 1 bell pepper, 1 large zucchini, and 2 medium to small sweet potatoes (peel first)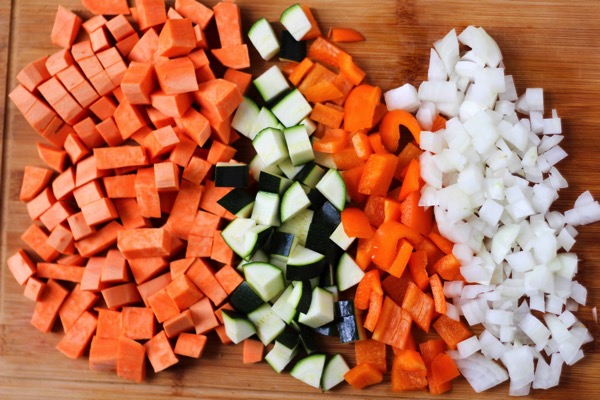 -Saute in a little olive oil in the instant pot, adding 3 cloves of minced garlic, 1 teaspoon fresh mined ginger, and 2 diced chicken breasts. Season well with salt and pepper
(I also added in a can of the baby corn because the girls love finding bites of it in curries)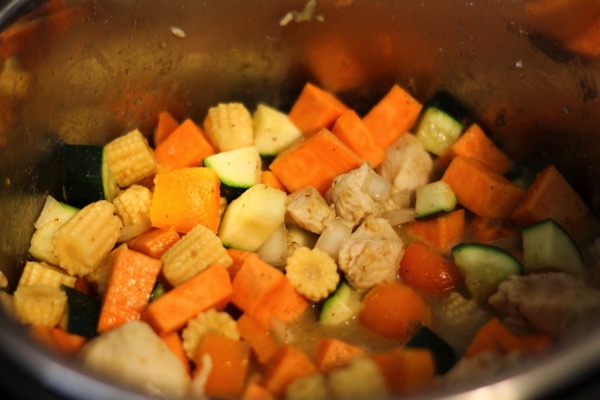 -When the chicken is browning, make the broth: 1/3 carton chicken or veggie broth, juice of 1 lime, 1 heaping tablespoon almond butter, 1 heaping tablespoon honey, 1 heaping tablespoon green curry paste, and 2 teaspoons fish sauce)
-Close the Instant pot and set on the stew/meat setting for 15 minutes
-Let the pressure release for about 10 minutes, then release the rest of the pressure. Stir in a can of coconut milk.
-Serve on top of jasmine rice with chopped cilantro or basil + lime wedges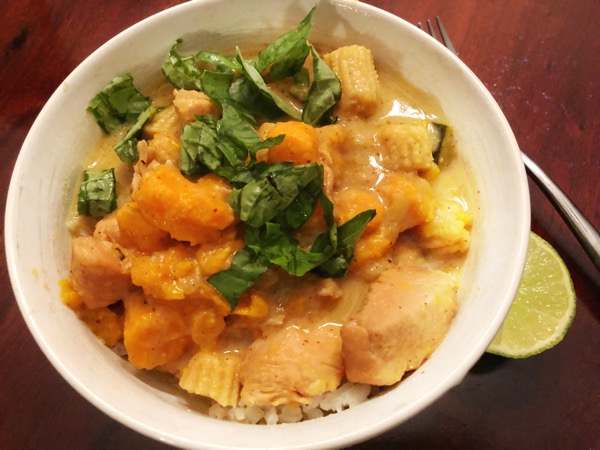 2) The Pilot keeps laughing that we've switched places. He's been eating extremely clean lately… like oatmeal and fresh salads during the day and lots of protein. I've been over here living my best life lately. Usually I feel like he's the one ordering dessert when I'm not really feeling it, and now I'm the one coming home with frosted sugar cookies from the grocery store. I feel like it's beneficial for eats to ebb and flow depending on how you're feeling. Sometimes you just need a real cookie, ya know?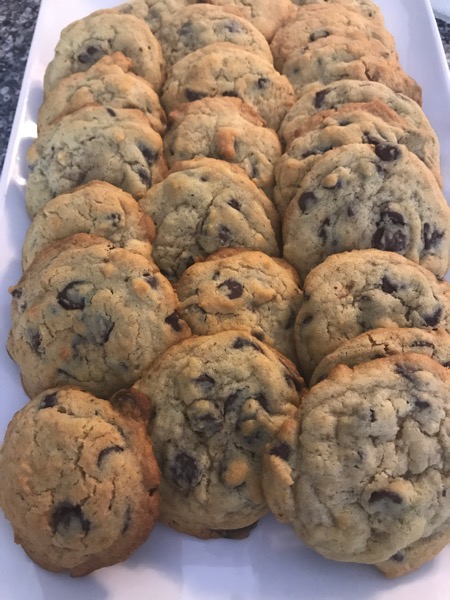 3) Speaking of cookies, I ordered some Paleo baked goodies and was super excited about them. They were not good. Even Liv wasn't happy with them, and she usually loves anything sweet. It makes me just want to make something like this or this instead.
4) What's your move goal?? When I saw my friend Betsy in Las Vegas we were talking about our Apple watches and I'd already hit my 3 circles (move, exercise, and stand) for the day. She was like, "What's your move goal?" and I was like, "380" and she said, "WHOA! Mine's 600." and I was like "WHAAAAAT." Obviously you should do what works best for you, but I was curious to hear if you had a move goal each day? Do you strive to hit a certain amount or steps, or a move goal on your Apple Watch?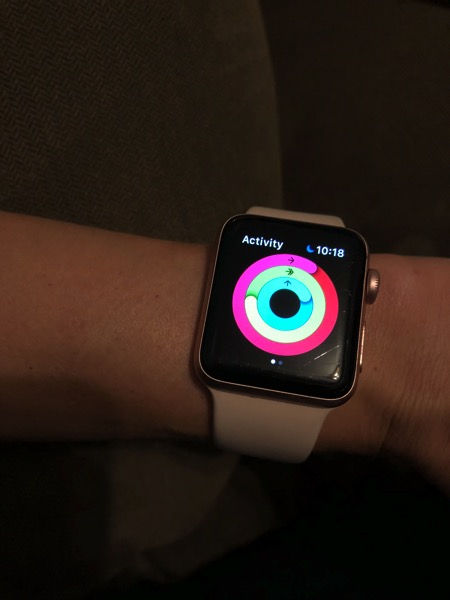 5) The girls have worn their Moana and Belle dresses every day this week…and it's pretty much the cutest ever.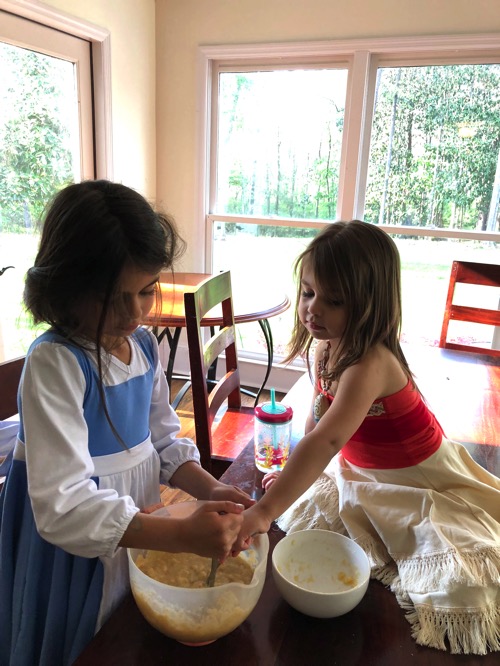 6) Off to teach barre! We're going to do a leg combo similar to this one. Buckle up, quads.
I'll have a new workout video up for you in the morning!
Have a happy humpday!
xo
Gina