Sweat App: Fierce Program Review
Sharing my thoughts and review of the Fierce program in Kayla Itsines' SWEAT app. 
Hey hey! How's everything going? Schools were officially canceled for the remainder of the school year – I knew it was coming but the finality of it was pretty hard-hitting – so we'll just keep doing our thing over here and hanging out at home. Thank goodness for at-home workouts, right?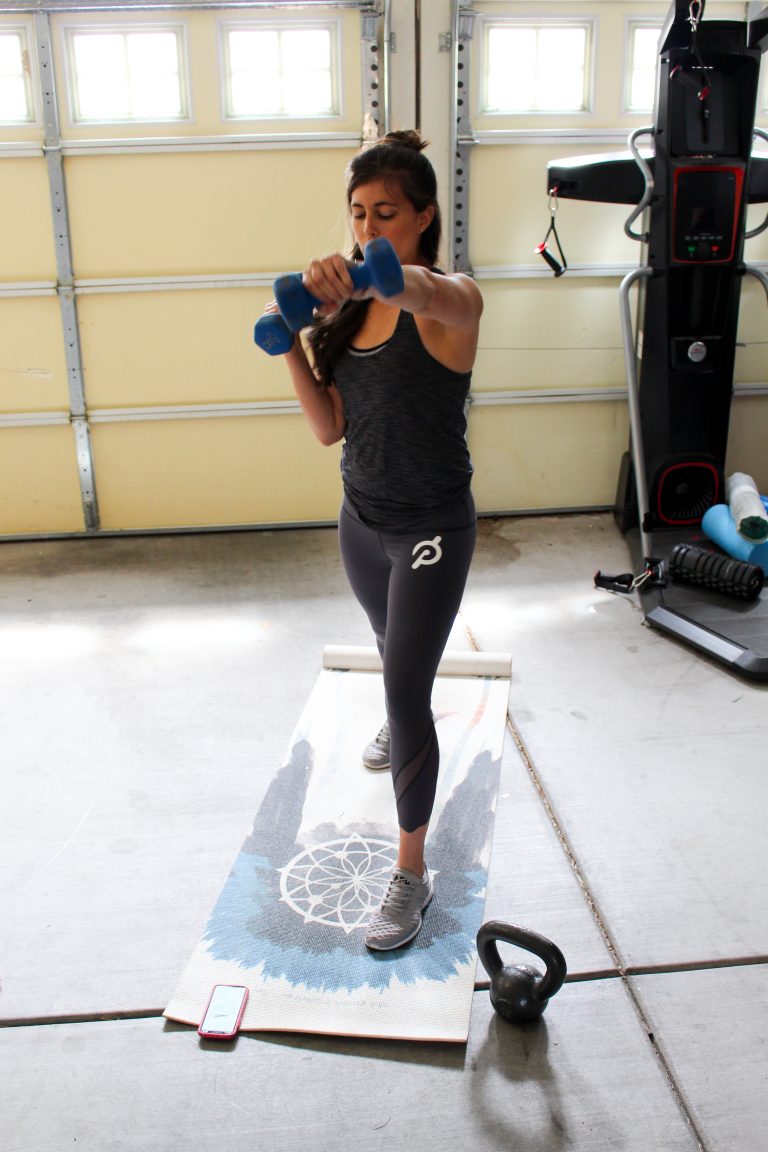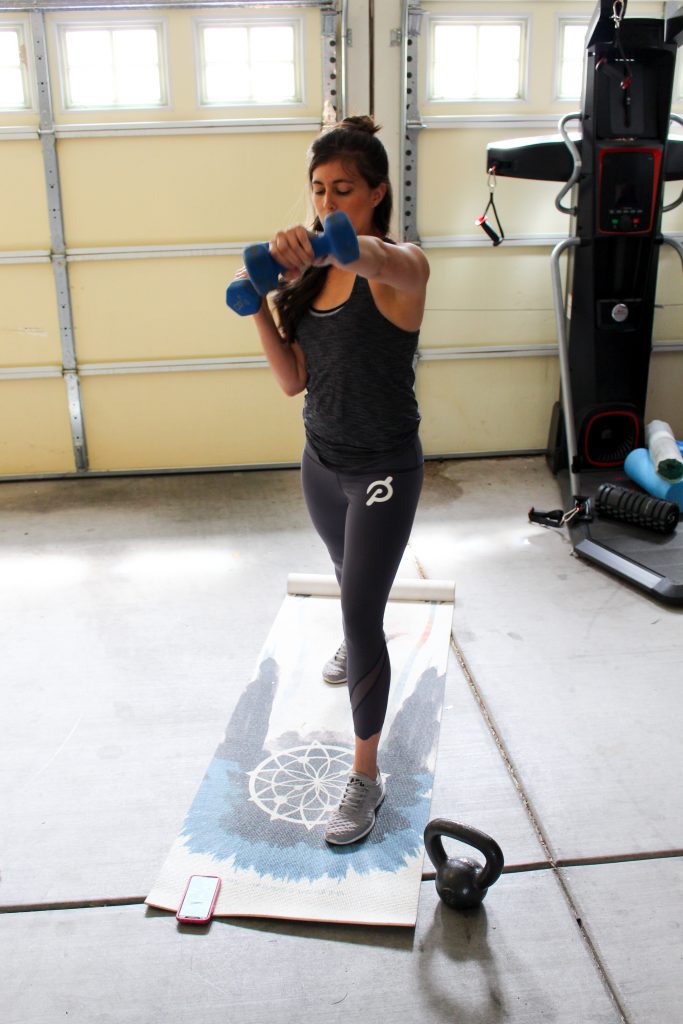 There are so many options for online workouts right now and I love testing out new ones so I can report back! Over the past couple of months, I've taken some of the Fierce classes from the SWEAT app. (Check out my full review of Kayla Itsines' program here. This was back when it was a PDF instead of an app.) This has become my favorite plan in the app so far. (I did some workouts from the PWR program a couple of years ago and really liked it and have also tried BBG and BBG Stronger.) They have an at-home version, which has been awesome for limited equipment during this time, and I thought I'd share my thoughts on this plan if you're thinking of checking it out.
Sweat App: Fierce Program Review
What is the Fierce program?
Fierce is part of the Kayla Itsines' SWEAT app and is lead by Chontel Duncan. She is insanely fit (check out her IG!) and I really like her method of training. In this program, you'll complete kickboxing-style movements with weights, intervals, AMRAP-style workouts, Tabata, hypertrophy work and circuit training.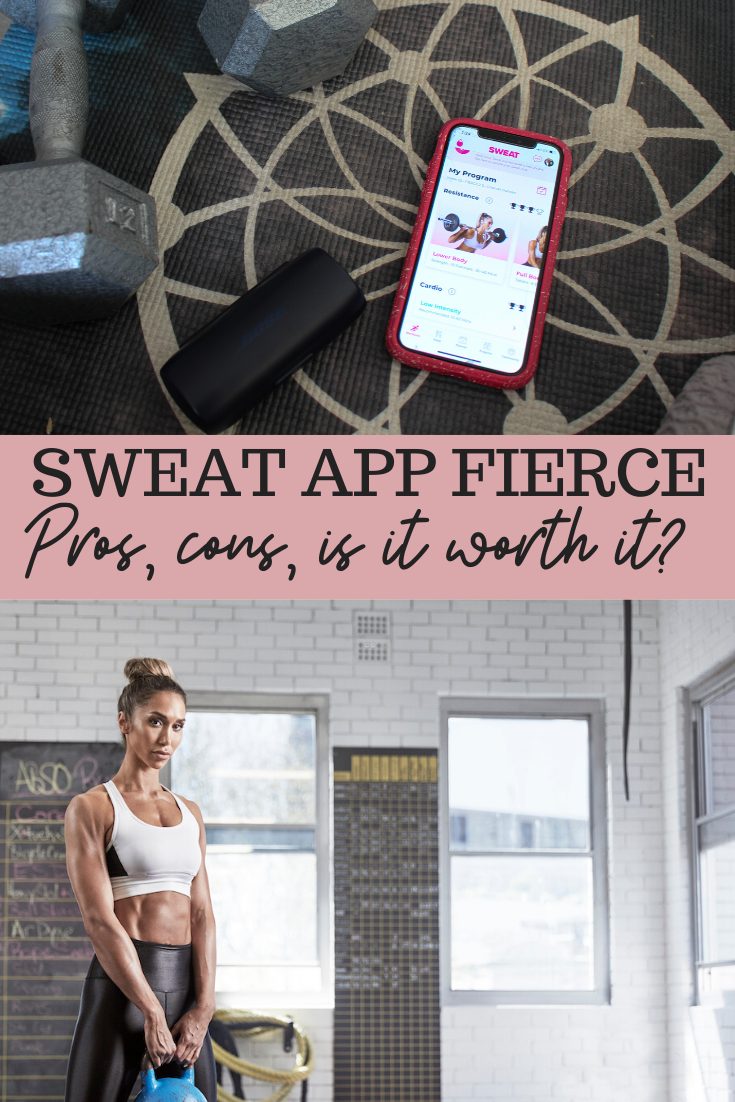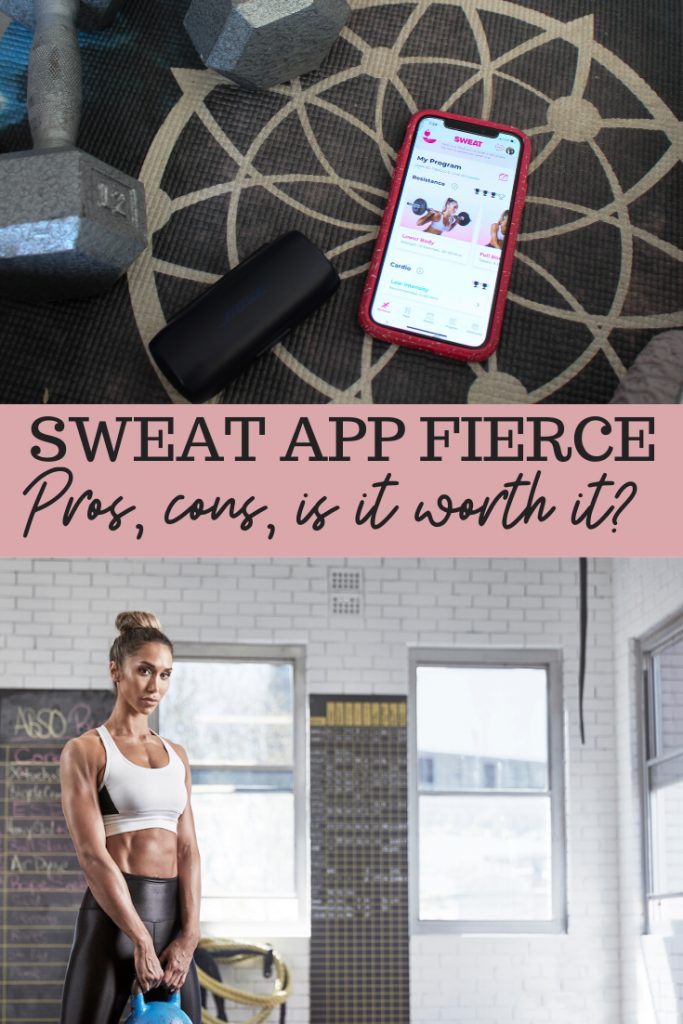 What to expect:
– A different workout every.single.time. One of the things that caught my attention is the fact that the workouts are so different and some included moves I'd either forgotten about or not done in a long time (like single-arm kettlebell deadlifts). I love the explosive and powerful movements combined with traditional strength training and it's how I personally like to structure my workouts.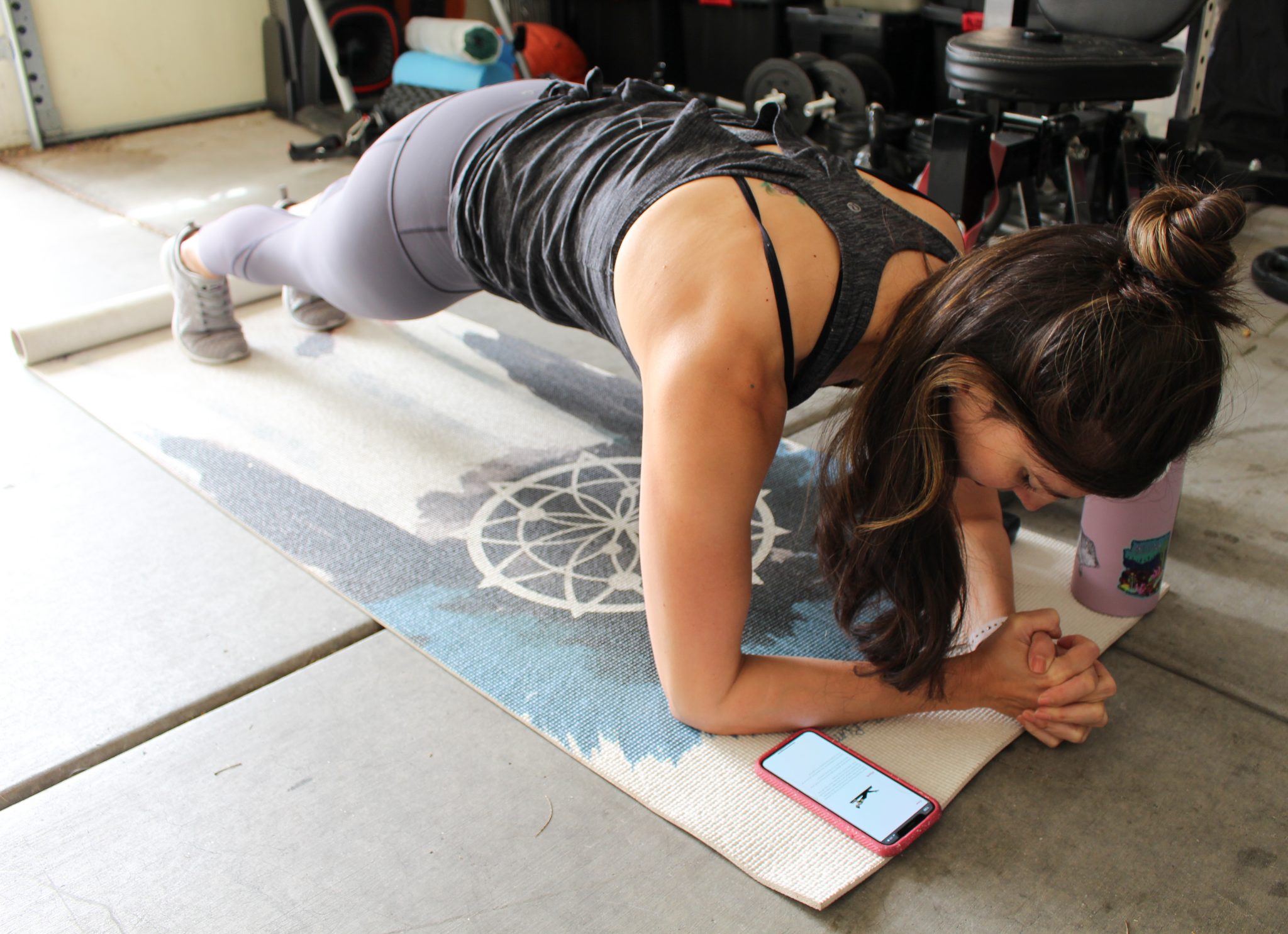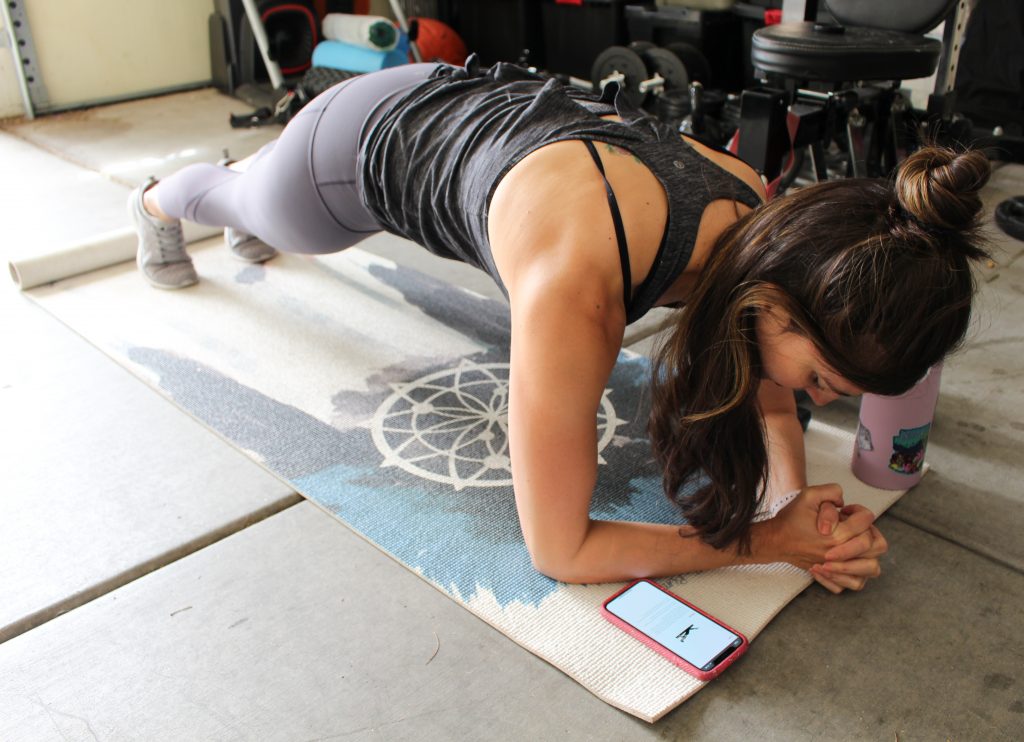 – For the gym version, you'll need access to tools like medicine balls, barbells, cable machines, a sled, battle ropes, and strength machines. For the home version, you can do the workouts with a pair of dumbbells, resistance band loop, and a bench or sturdy chair. (It's helpful if you have a kettlebell but you can use a dumbbell instead.)
– The workouts include 3-4 resistance workouts per week and 2 cardio sessions, plus 1-2 days of active recovery and/or rest.
Pros:
– Variety. I love the variety in these workouts! I never really know what to expect and it's been a nice way to keep me guessing (and distracted) during this time.
– Smart, functional exercises. I like that the exercises make sense and they don't have you doing any bizarre movements.
– Emphasis on lifting heavier weights. The app in general encourages women to lift weights and also makes it approachable, which is so important.
– The workouts are pretty short. I've found that I can get through most of them in 35-45 minutes, which is the perfect amount of time.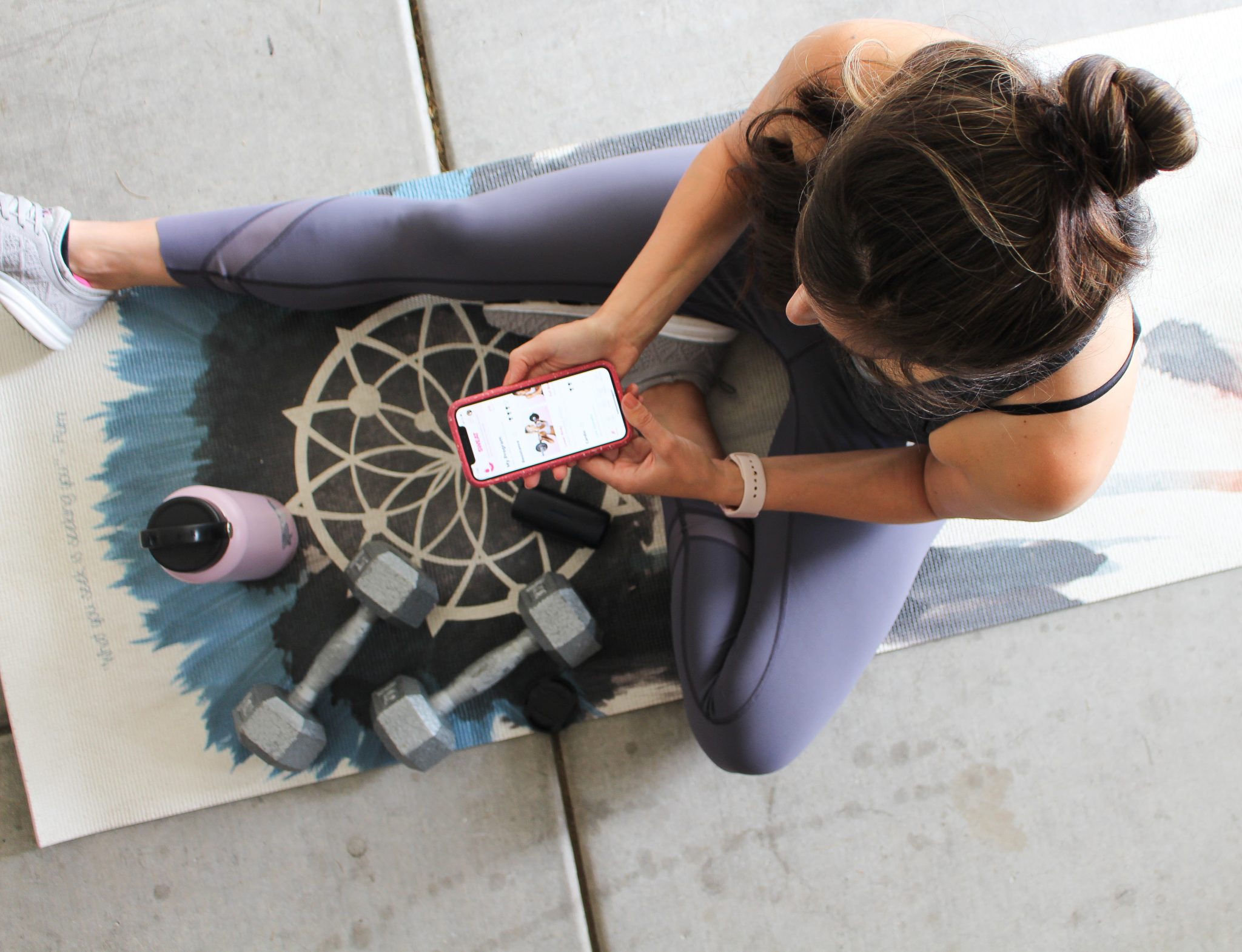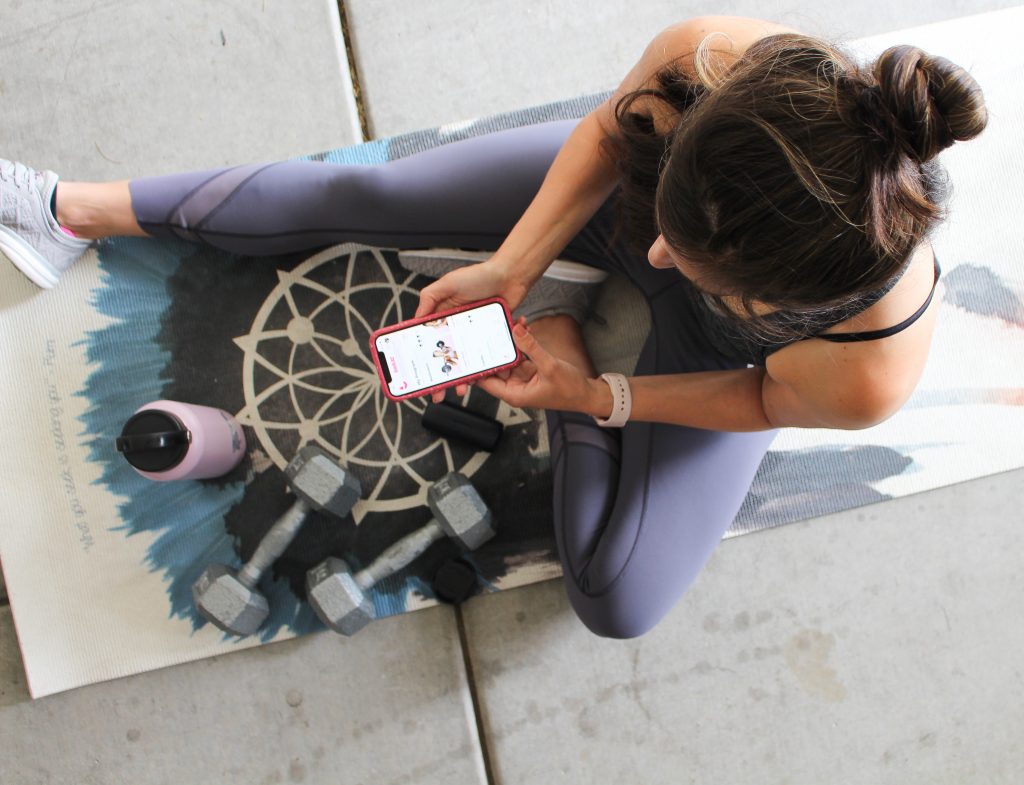 Cons:
– No true progressions. One thing I've noticed about the app as a whole is that there isn't really a progression as you move through the program. It's like you hit ground running, blast through the gates, and nothing really changes from there. I think the workouts are excellent but I think it would be nice to see phased training and progressions instead of remaining at the same difficulty and intensity the entire time. (This was a huge goal of mine while I was developing the Fit Guide workouts. All of the plans have true progressions and they change training types and get more advanced over time.)
I think if you want hit a plateau, if anything, just switch programs in the app since there are quite a few programs to choose from. (Note: they do have beginner training weeks but I've found that the rest of the plan is very similar in structure and intensity.)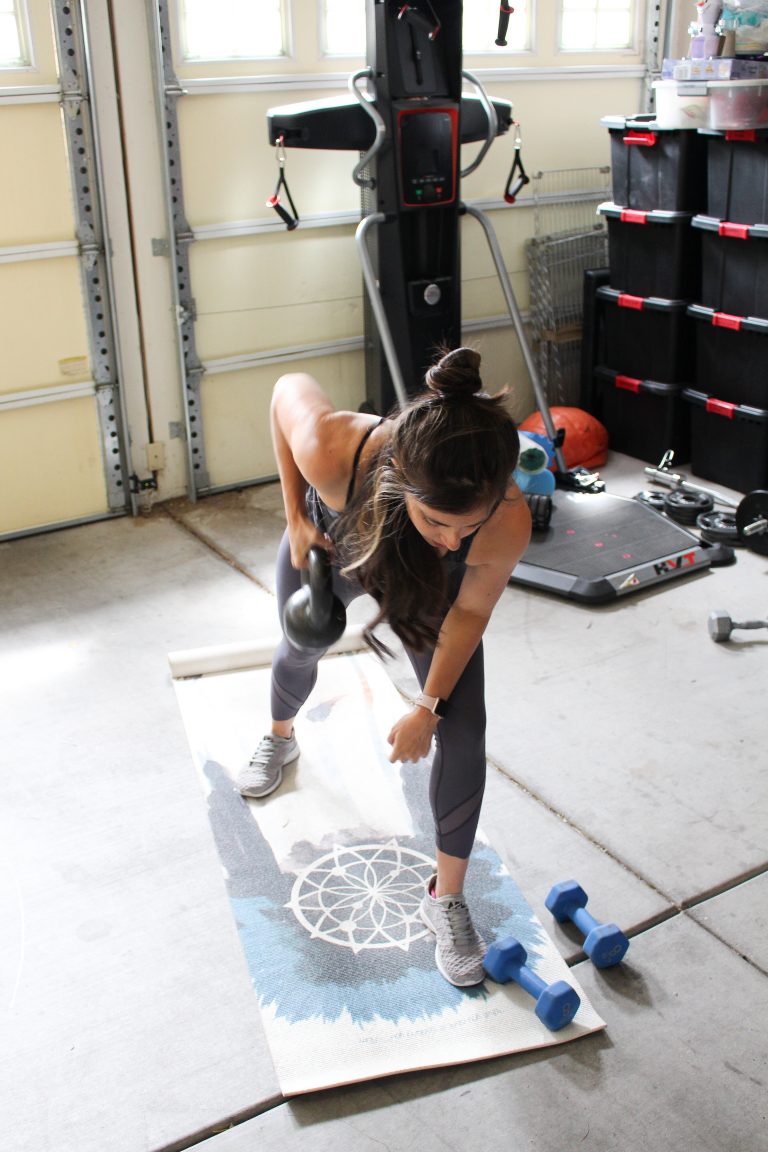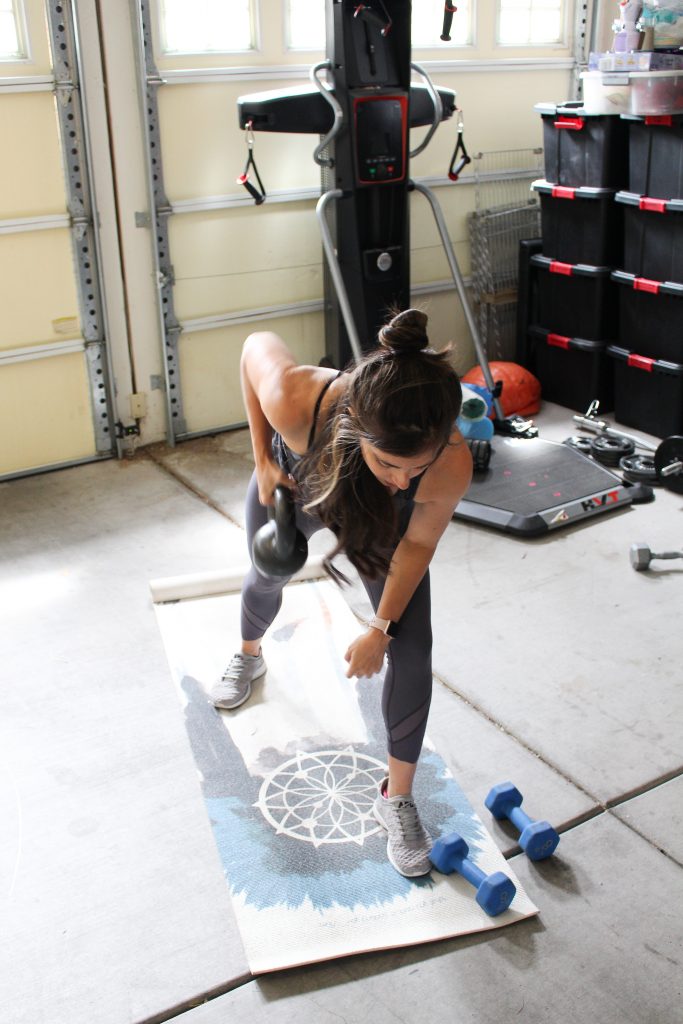 – No guidance on how to mix and match workouts. This can be tricky if you do one or two workouts from the app and like to mix up different classes and cardio modes. If you need help setting up a workout plan, check out this post!
All in all, I really like the program and think it's a great way to switch up your training.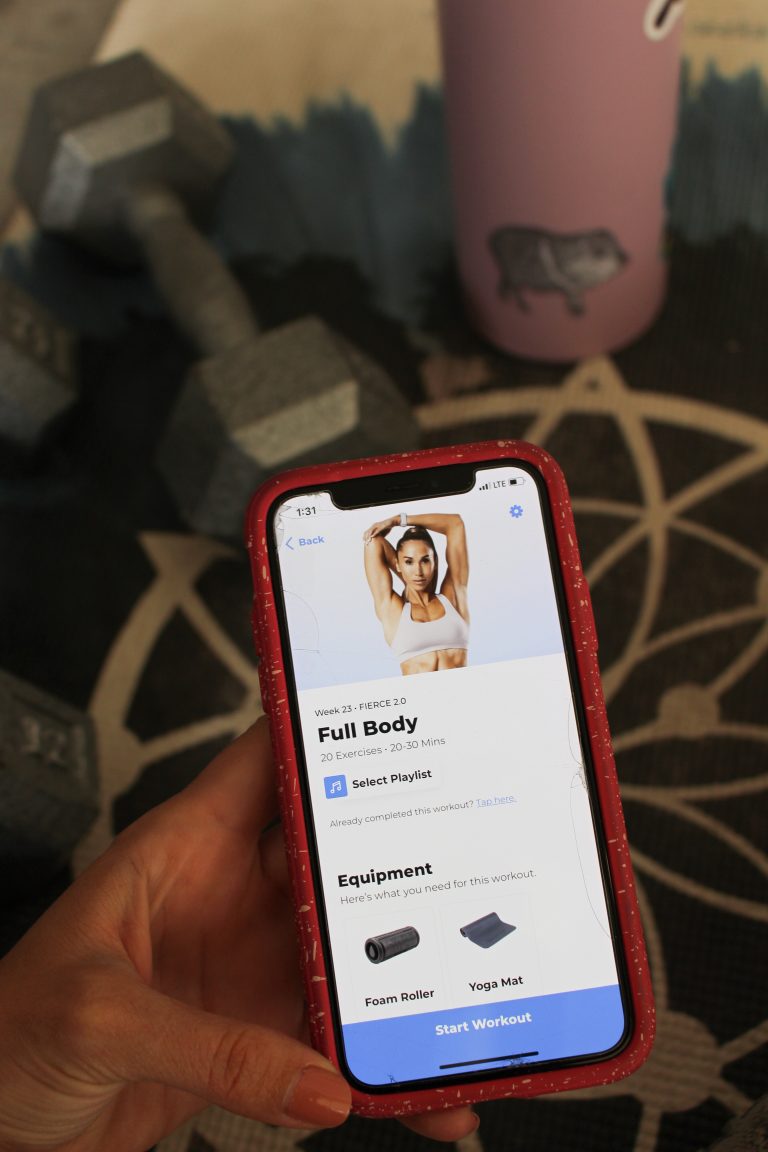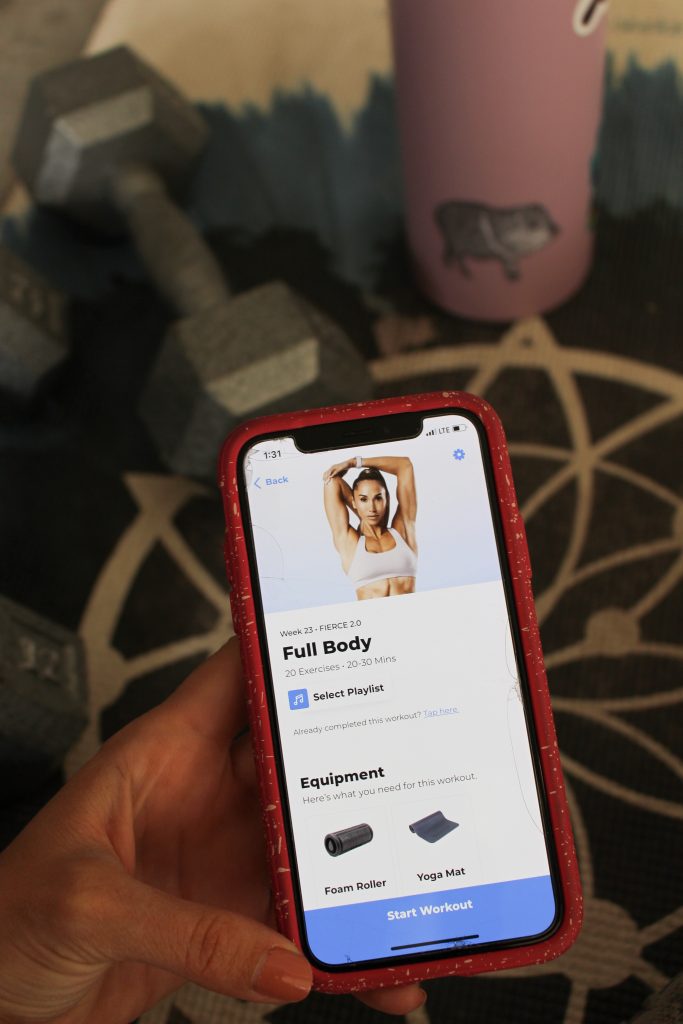 Tell me, friends: what's your favorite workout resource or app? What's been your go-to workout for the past couple of weeks? I've been doing Peloton, streaming classes from Dance Trance and Barre Body, yoga, strength, and Les Mills On Demand workouts. (<— check out my link for 21 days free)
Please let me know if there are any apps or workouts you'd like me to review here on the blog.
Have a great day and I'll see ya soon!
xo
Gina
Note: this post wasn't sponsored in any way and I pay for the app with our own dinero. It's $20 per month and they offer a free 7-day trial. 
More workout review posts: