Hi friends! HAPPY NEW YEAR! I hope you've enjoyed the holiday fanfare and are relaxing this morning.
I always get excited about a bright, shiny, new year. While I've never been a huge resolution person – I'm a believer that if you want to change something, do it now instead of waiting for the pressure of a specified date – I do love taking some time to jot down my goals and general direction for the upcoming year. I'll be sharing some of my goals for 2018 in an upcoming post and would love to hear yours, too!
At the start of a new year, it's also fun to look back on the previous year and breathe in all of the moments: the good, the challenging, the transformative, and even the not-so-fun ones.
Here are some of the highlights of 2017:
2017 started off with a bang. We had just arrived in Tucson and were in a temporary house for three months. We were able to live in the same neighborhood as my aunt, uncle, and cousins, and had constant family parties and get-togethers. I got to enjoy lots of family and friend time, Liv went to the CUTEST preschool, and we had a blast. It went by WAY too quickly.
I had a pretty huge surgery,
and we traveled quite a bit:
to Vegas,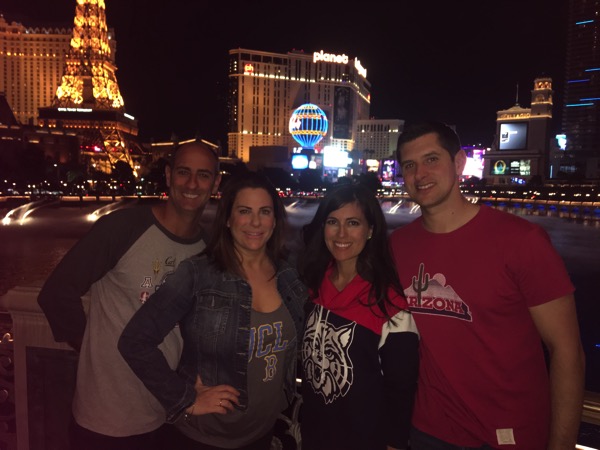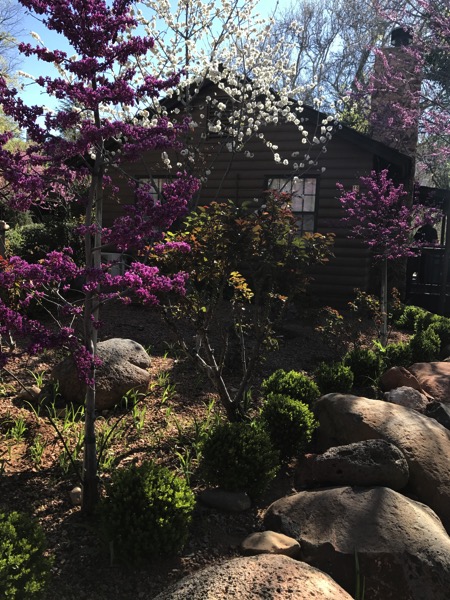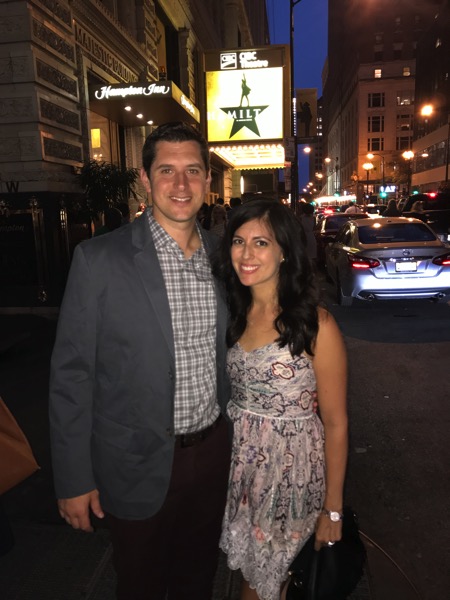 (and saw Hamilton! It was everything.)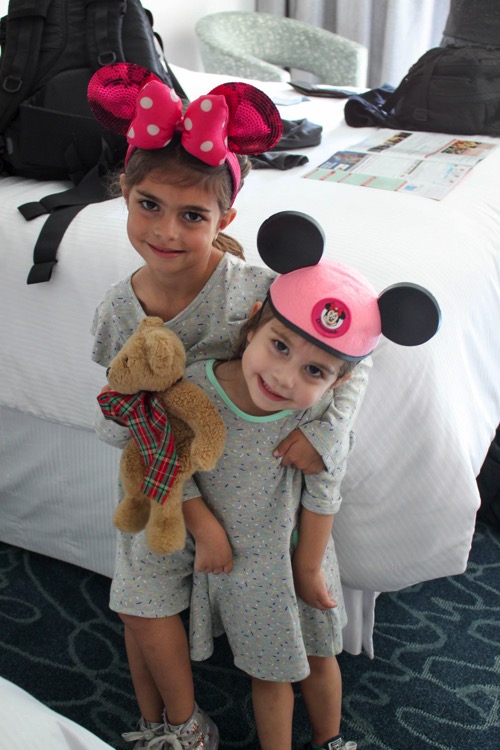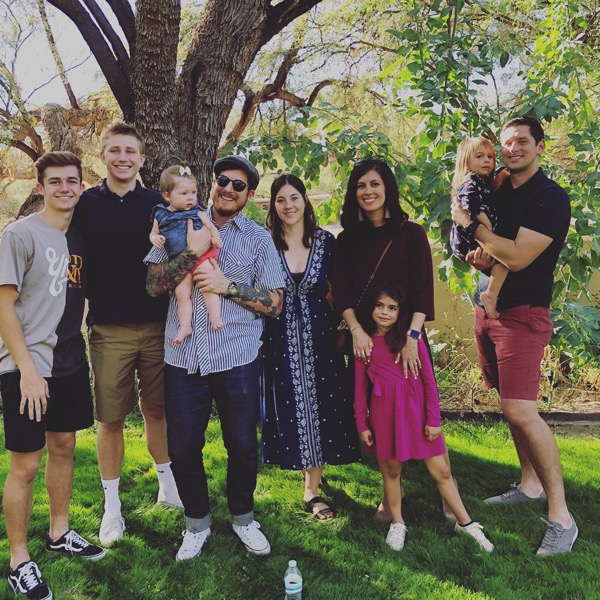 and countless trips to Jacksonville and Atlanta.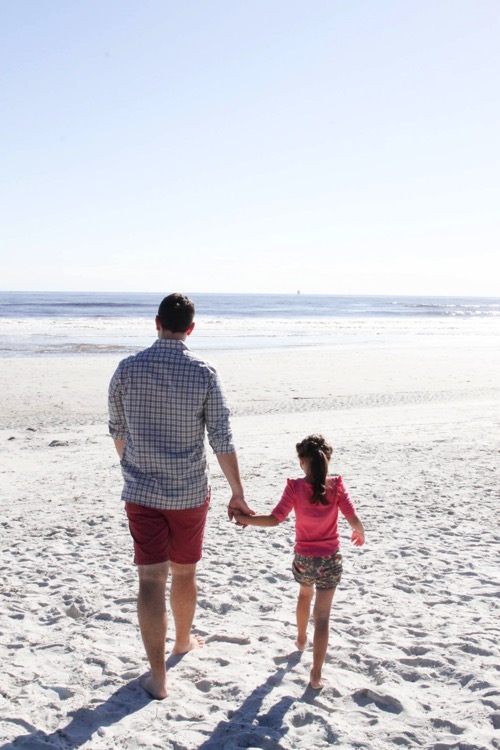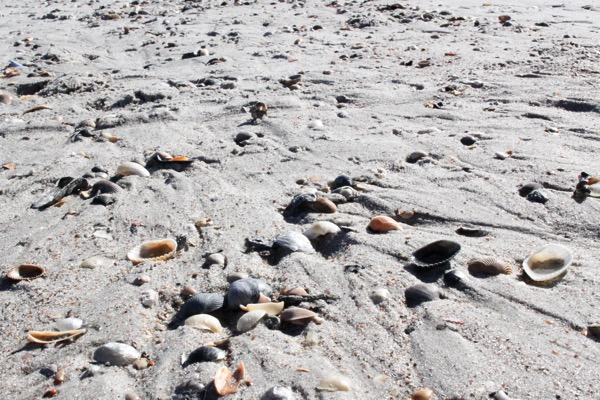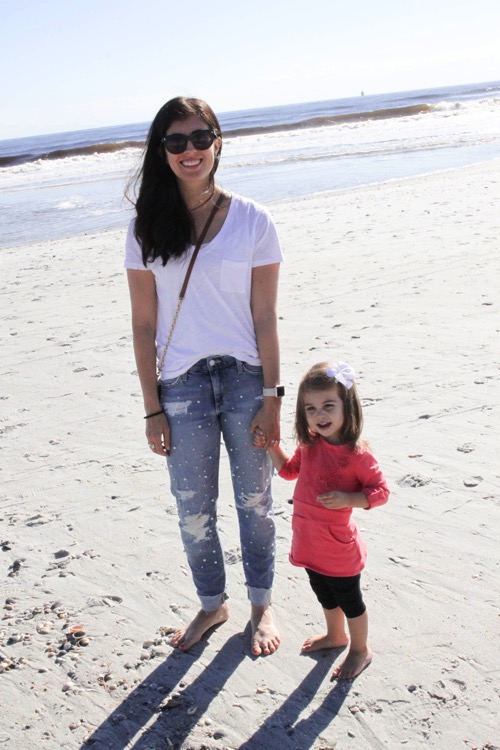 We fell in love with our Valdosta house,
made some amazing friends,
threw a couple of fun parties,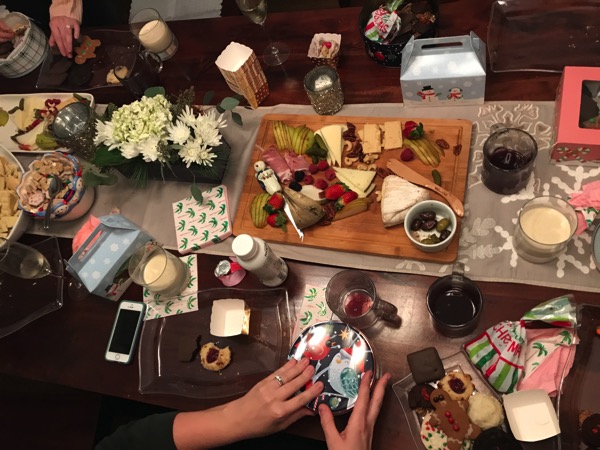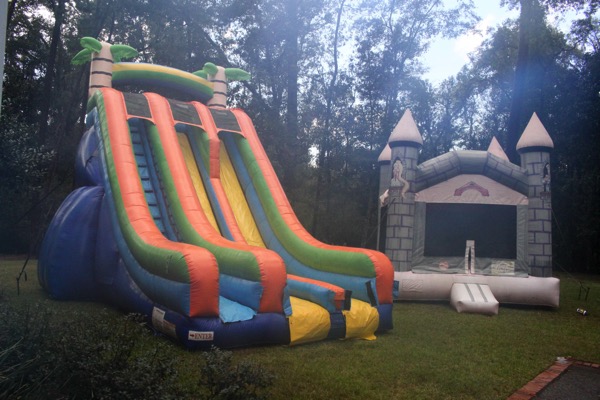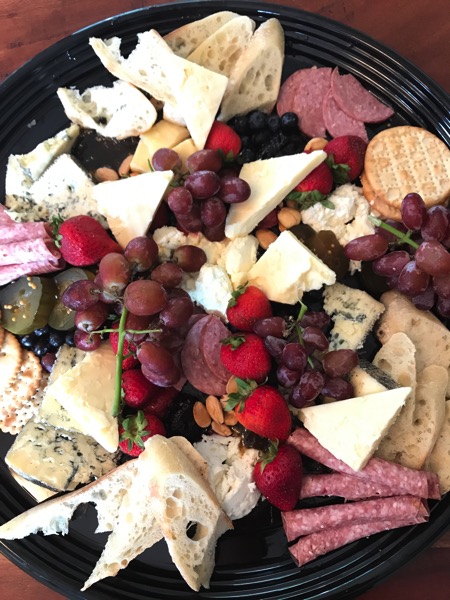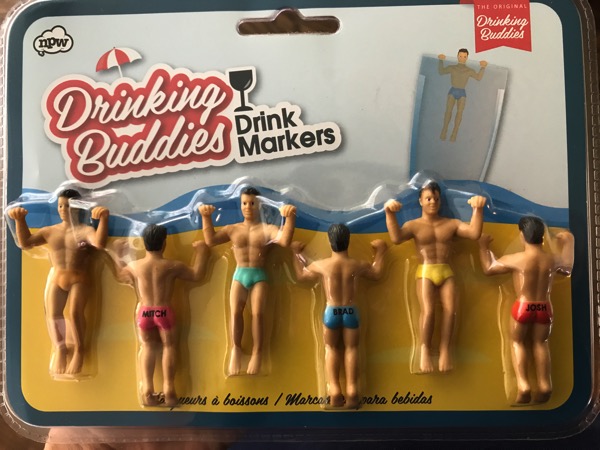 and have enjoyed getting to know our new home.
I started teaching barre and yoga at a fantastic studio (I'm just teaching barre post-surgery, for now)
and Liv started kindergarten!
This year was worlds better than the previous couple that we've endured, and I have a good feeling about 2018. We may get a better idea of where we'll be and what we'll be doing in the next year or two. It's a constant life of unknowns, which is equally frightening and exhilarating. It's never boring, that's for sure. 😉
Some of the top posts and pages on the blog:
Top 15 posts:
My month 1 review of PiYo. PiYo is an AWESOME workout – especially for low-impact options and beginners – and it was fun to share my thoughts in this post.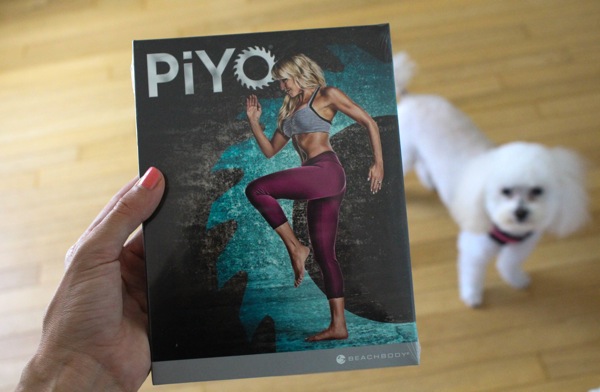 Morning detox drink. I still have this on a regular basis. It's warming, can help boost your immune system and metabolism, and has a nice spicy and tangy kick.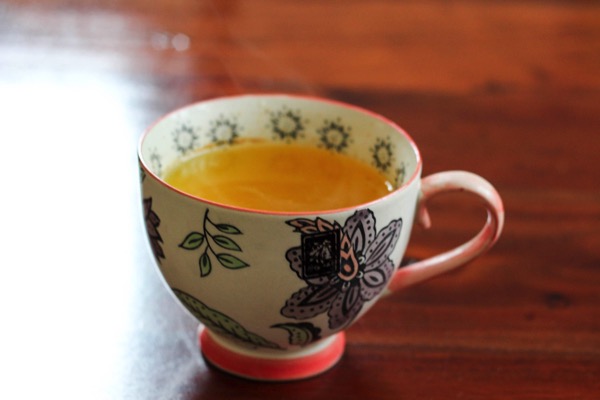 1 month of baby food, 1 hour, $20 – round 2. Baby food post round 2!
How to combine baby led weaning with purees
Potty training tips from two nanas. Aka that one time my mom and nana potty-trained Liv in 24 hours. Dropping all of their tips and knowledge in this post! I know nothing about potty training because mom and nana helped me with Liv, and P potty-trained herself.
Blue Apron vs. Hello Fresh. I really wanted to like Hello Fresh and add it into the rotation, but it wasn't my fave.
Working out with Diastasis Recti. I was happy to see that this post did so well because it's something that I've researched like crazy in an attempt to heal my own DR. There are a lot of things you can do to aid in healing, and things that can make it more difficult, so I was glad to share what I learned in this post.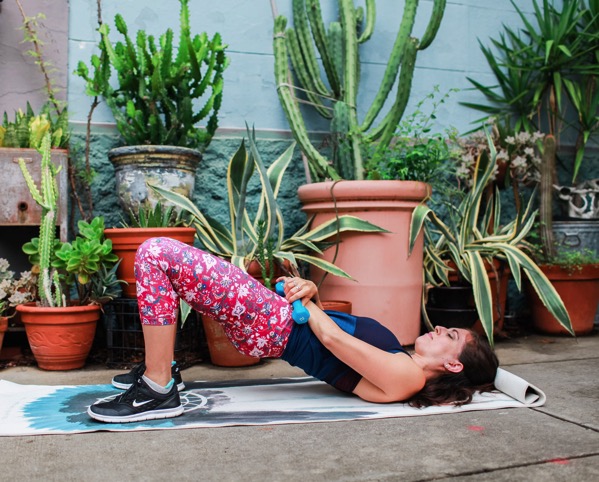 Homemade sous vide egg bites without a sous vide machine. If you haven't tried these yet, I highly recommend them! Such a fun and unique protein-packed snack.
The fitness categories page! Lots of ideas here as you mix and match the modes you love.
1 month of baby food, 1 hour, $20. The original baby food post! These were some of the girls' favorite (easy!) recipes in the early days.
Baked breakfast cookie: a portable and healthy breakfast treat.
Why I got my breast implants removed. SO so glad I did it.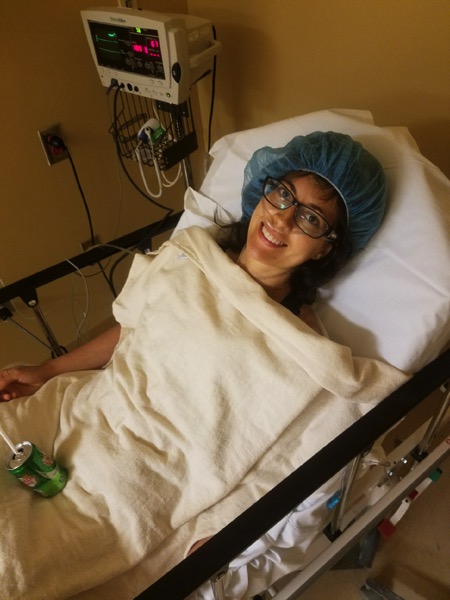 Sweet potato, goat cheese and turkey bacon egg bake. Another savory and healthy recipe!
The About page (maybe I could revamp it one of these years haha)
Focus On: Orangetheory fitness <— my group fitness love!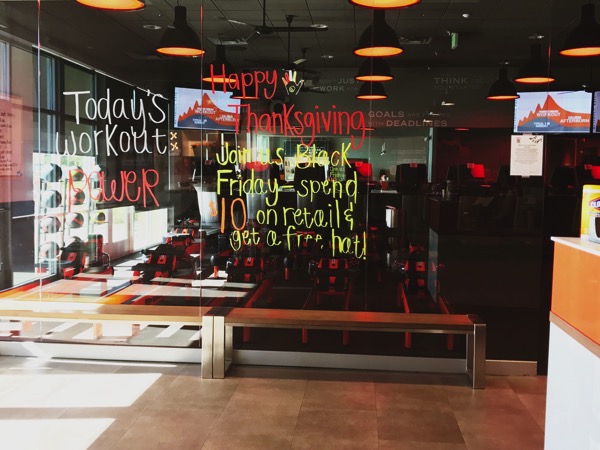 I like looking back on these because it gives me an idea of the types of posts that do well, and what you like to see. Just as I thought, it's a completely random mix. Looks like I'll just keep blogging about allthethings in the New Year. 😉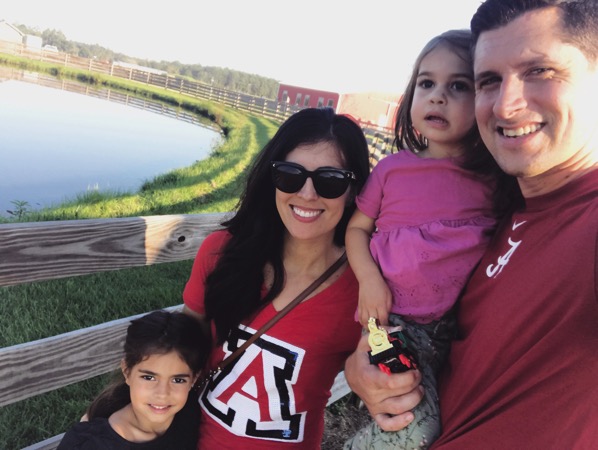 Were there any moments on the blog that stood out to you this year? Any requests for 2018? There's a lot of good stuff on the way, especially Winter Shape Up (January 15).
Thank you so much for another year of getting to do something I love so much, and for the chance to virtually hang out with you all.
Happy 2018!
xo
Gina